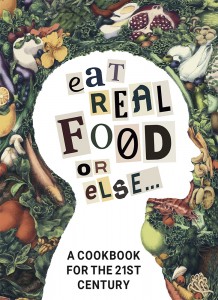 "For readers looking to eat better or just whip up something delicious, this cookbook may be just the (meal) ticket. An easy-to-follow guide to a healthier lifestyle featuring delicious recipes."—Kirkus Reviews (Read the whole review)
Food can be both a pleasure and your ticket to lifelong health, but only if you choose wisely. The temptation is great to pick elements from various popular diets, but intuition and common wisdom can be misleading.
Because of the huge complexity of our body, nutrition cannot be reduced to simplistic rules. However, some principles do exist, myths must be debunked. You will not find here a "one-size-fits-all" diet, but methods that will help you listen to your body and adapt your diet accordingly.
"Eat Real Food or Else" presents a comprehensive system for lifelong health, with tools to make informed food choices, including:
Nutritional advice based on the broad view of the entire body.
Simple yet scientifically accurate explanations about the effects of various foods.
Illustrated step-by-step recipes for all occasions.
Perspectives from which to examine the existing diets and the nutritional literature.
"Eat Real Food or Else" advocates an pleasurable way of eating that focuses on whole body health. Its fundamental principle is to enjoy the widest possible variety of fresh foods, while avoiding those high in sugar and low in nutrients.
---
"Eat Real Food or Else" is available domestically (U.S.) from Barnes & Noble, Amazon, and from our very own online store (For a discount code on our store, sign-up to this blog or e-mail us at contact@erfoe.com) Best international deal is BookDepository.com, which has  discounted prices and free worldwide delivery.
Questions? contact@erfoe.com – Look inside the book below: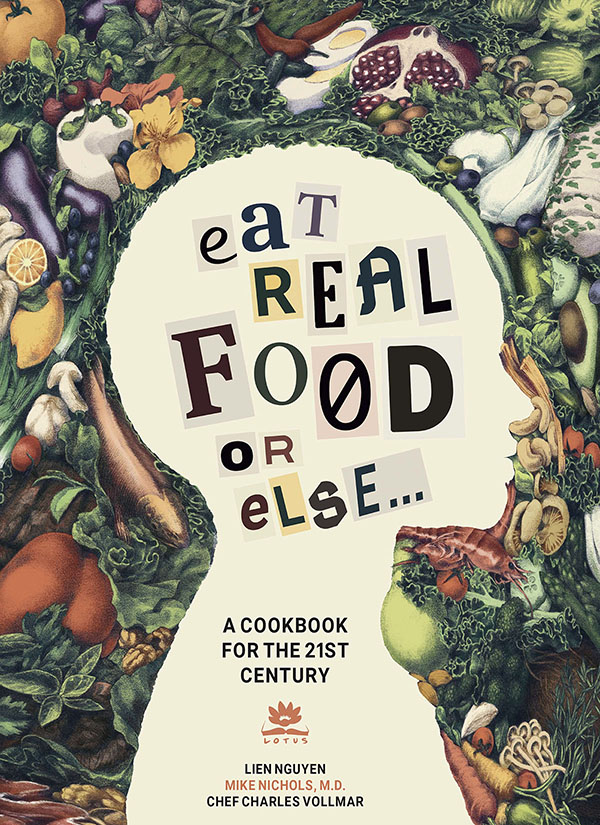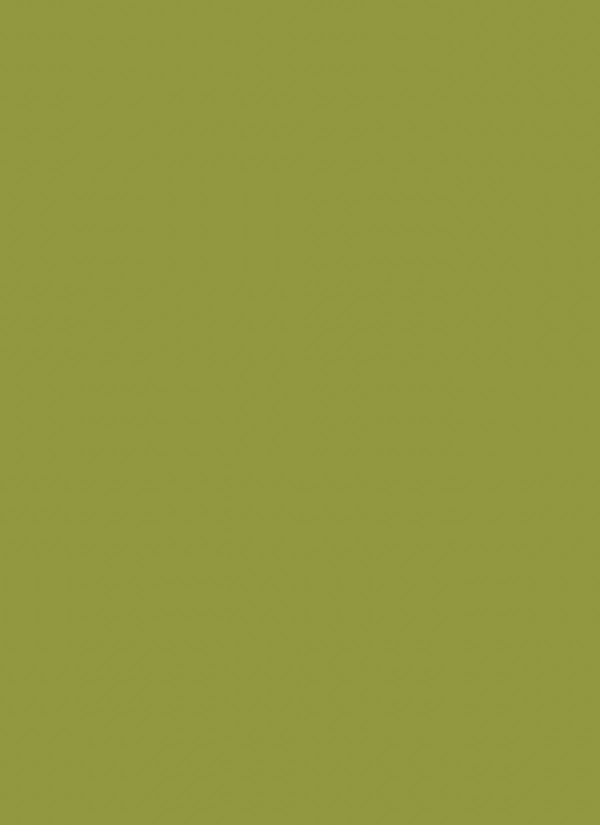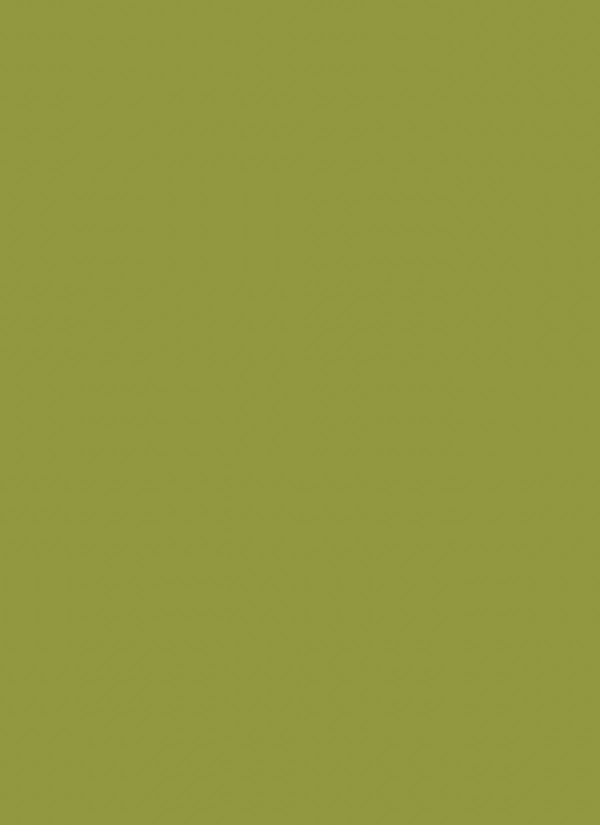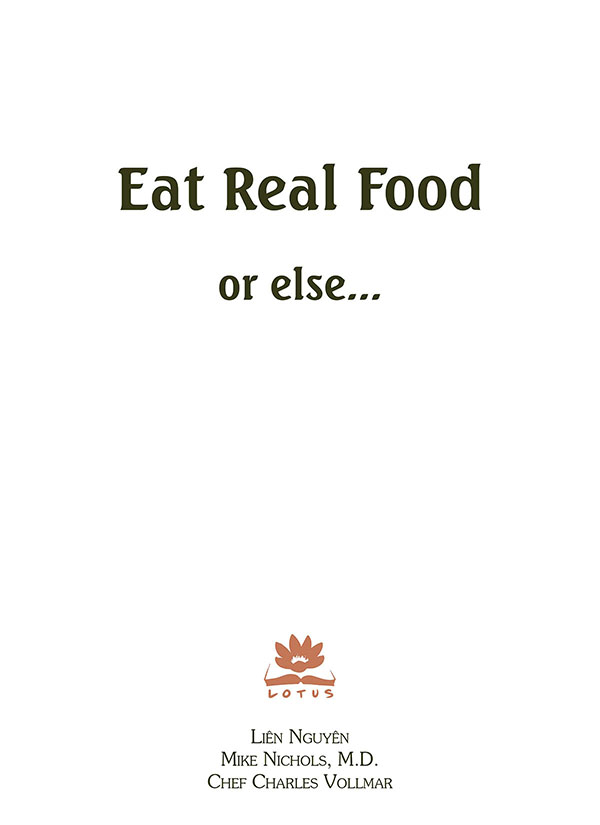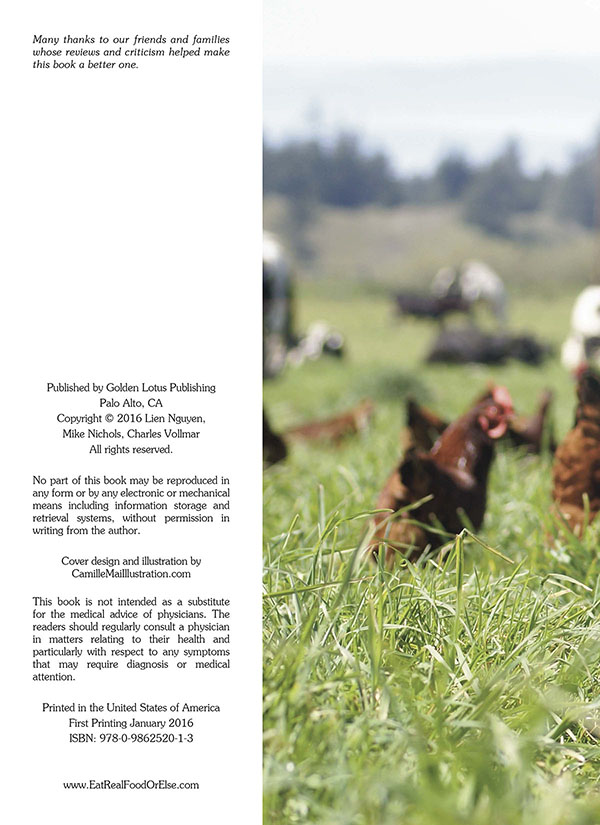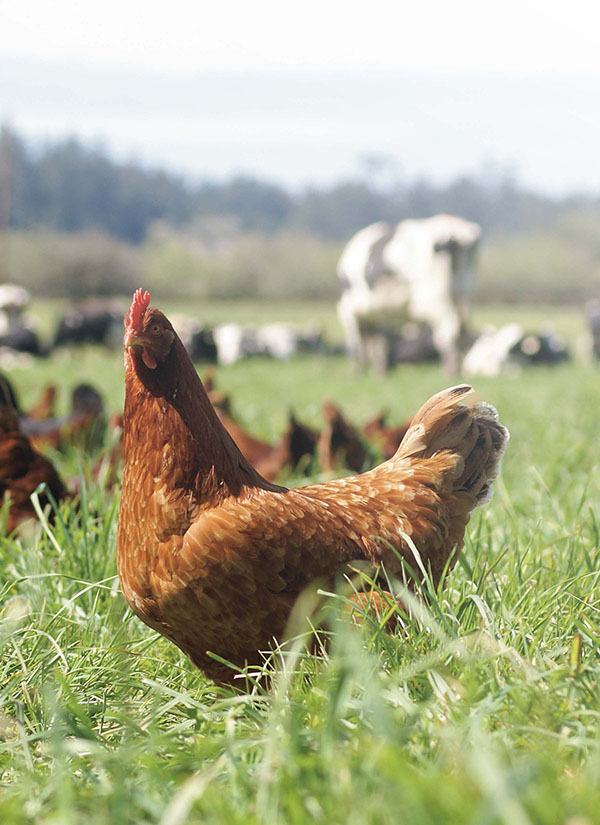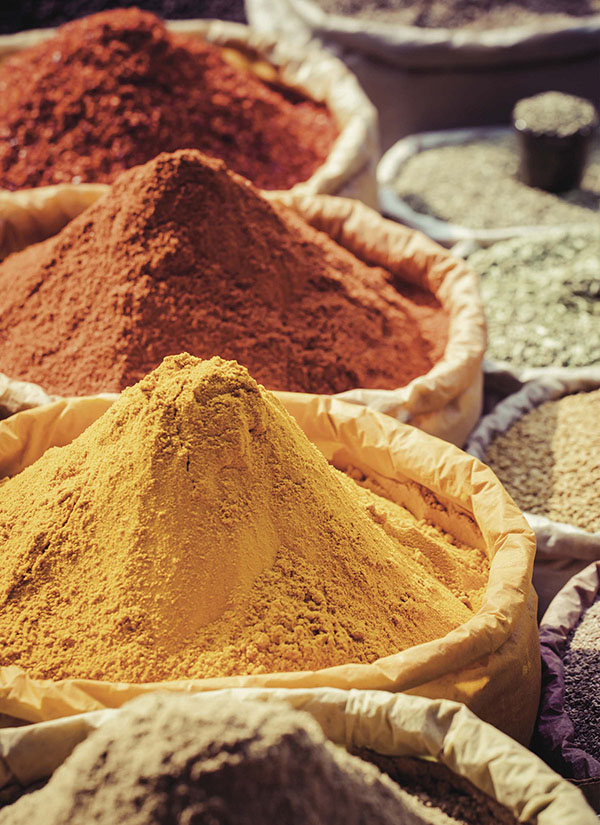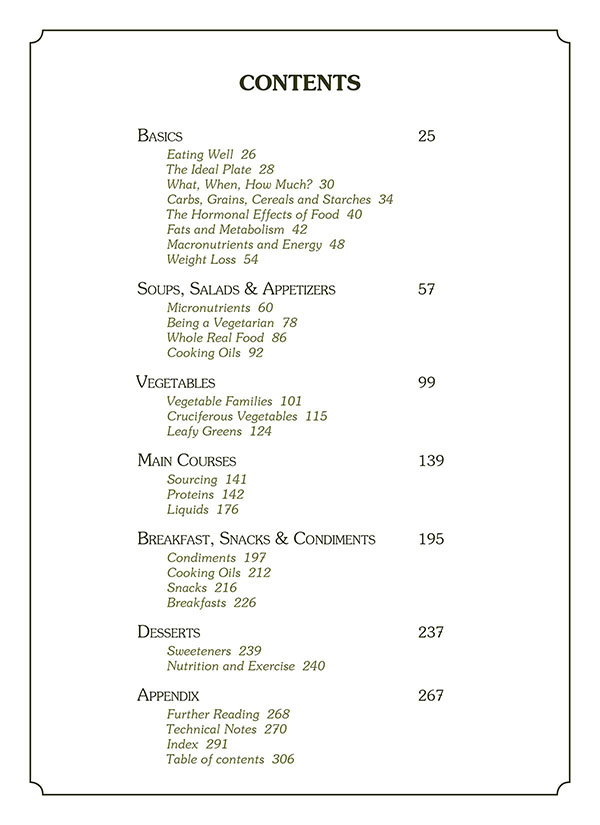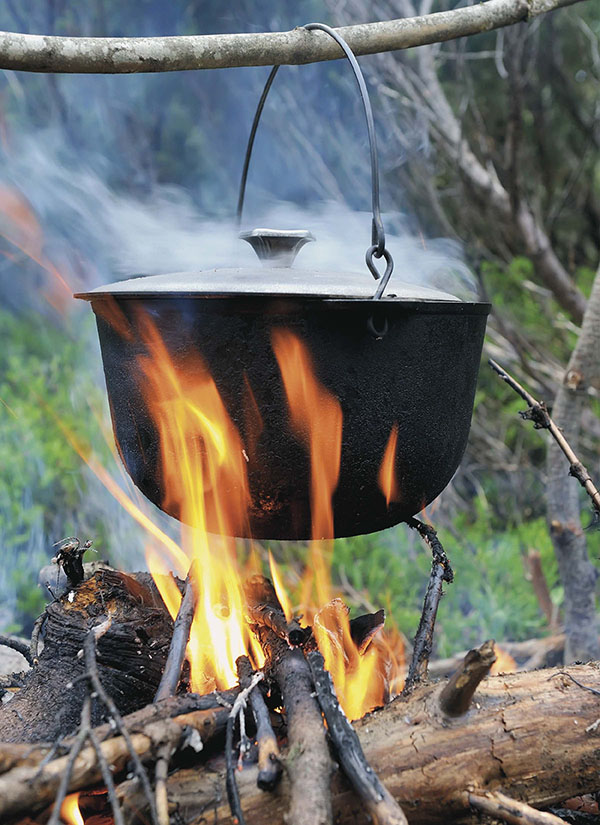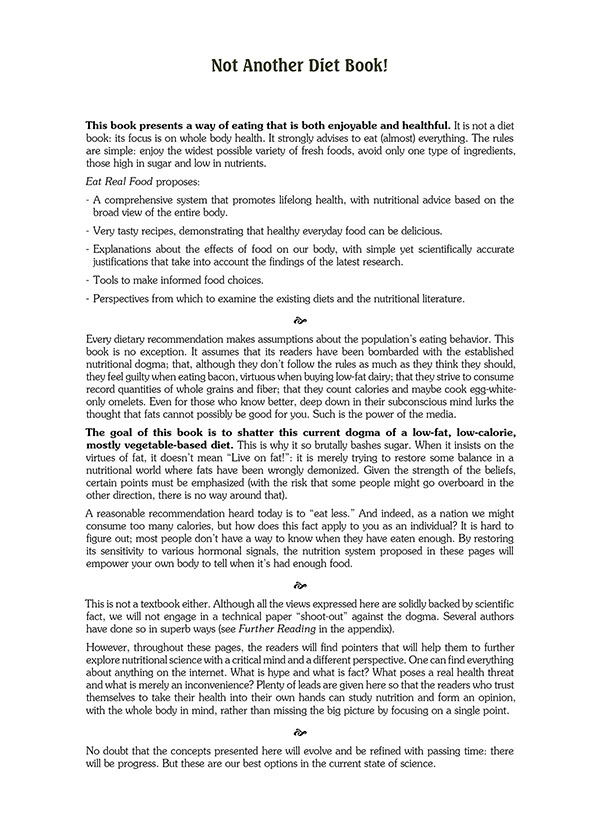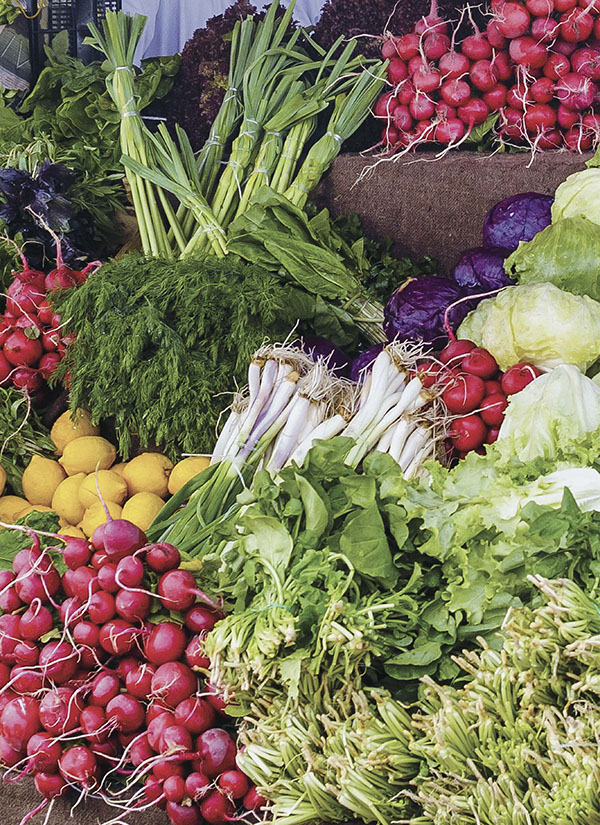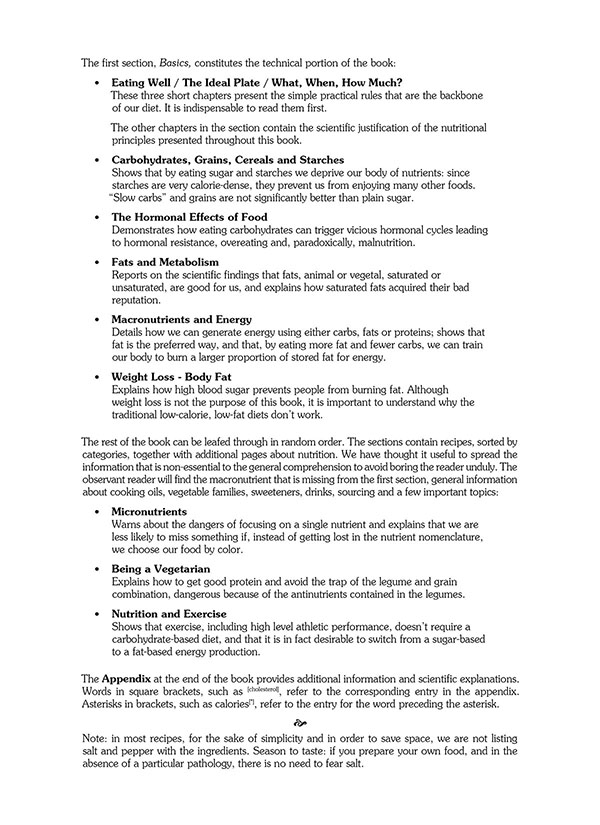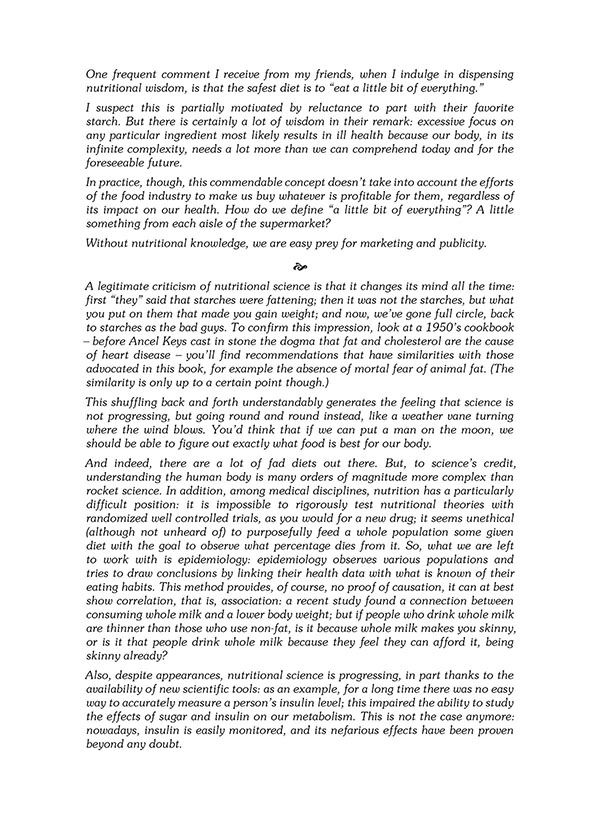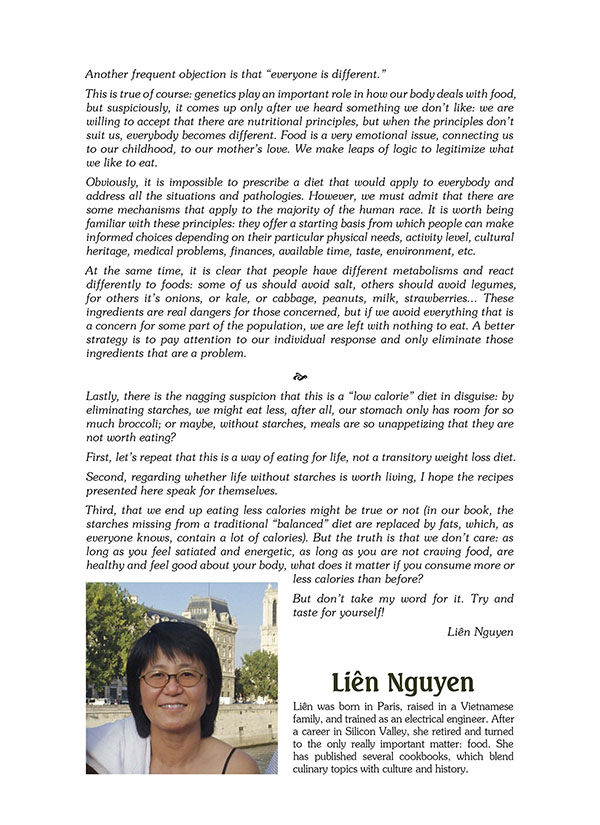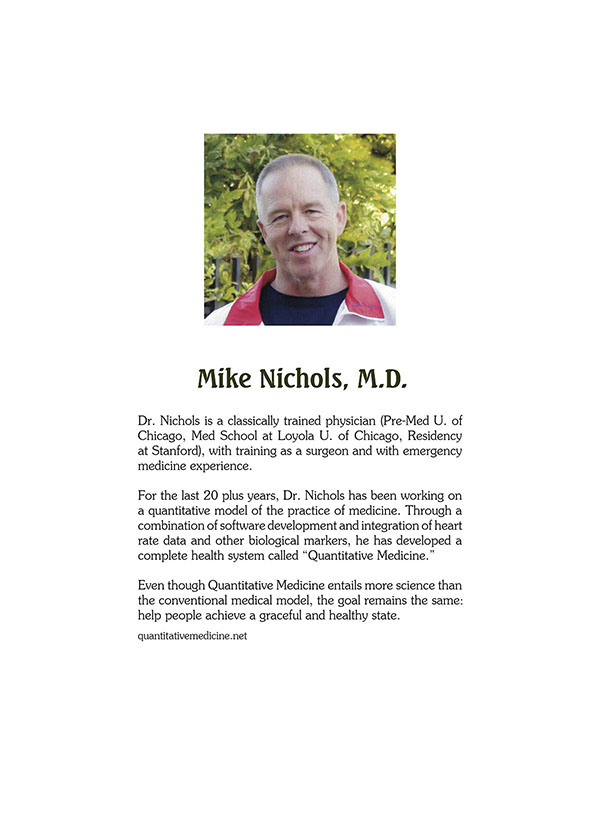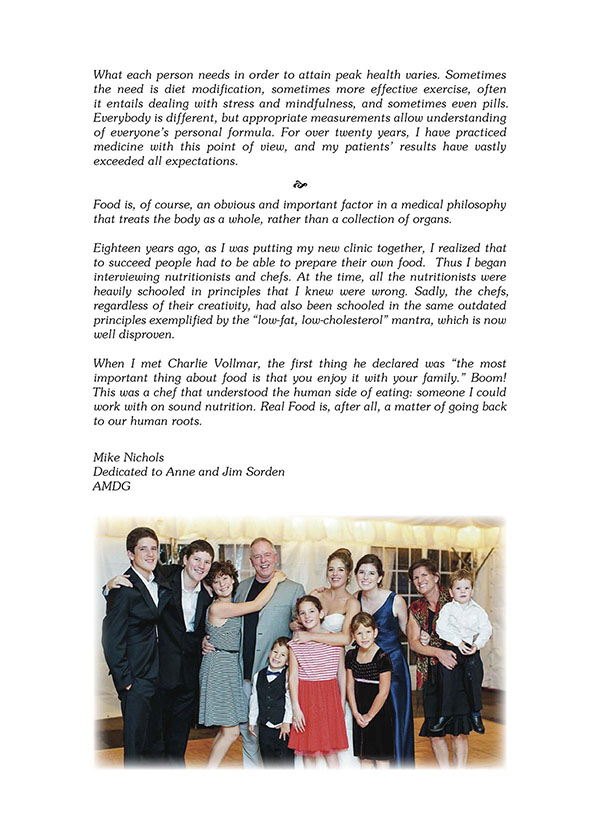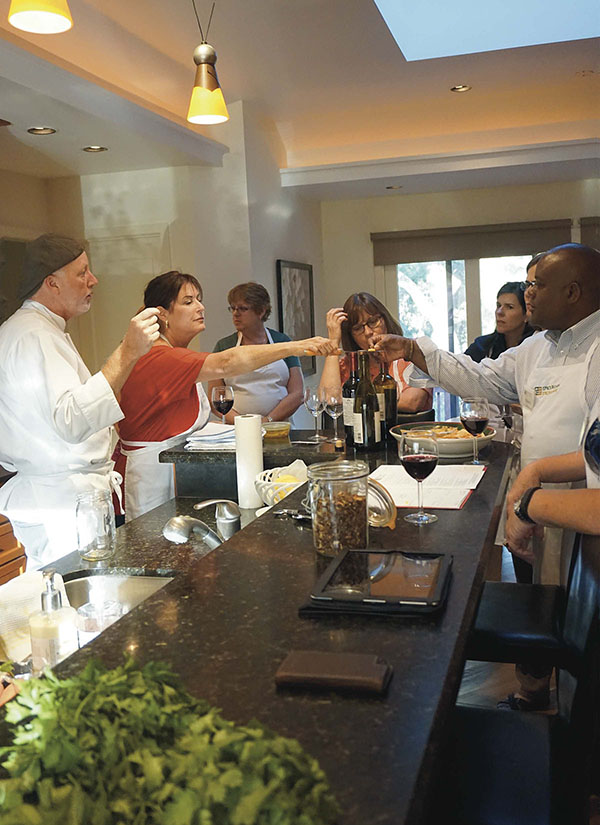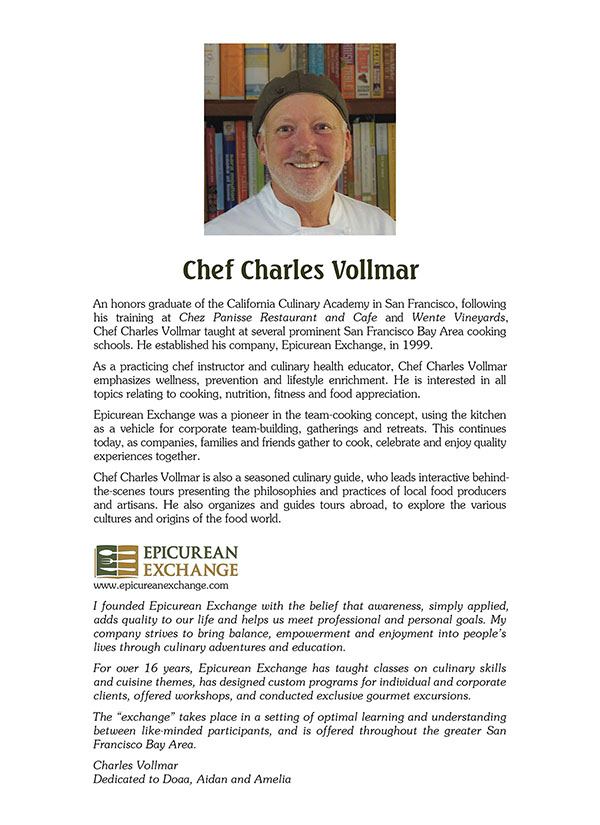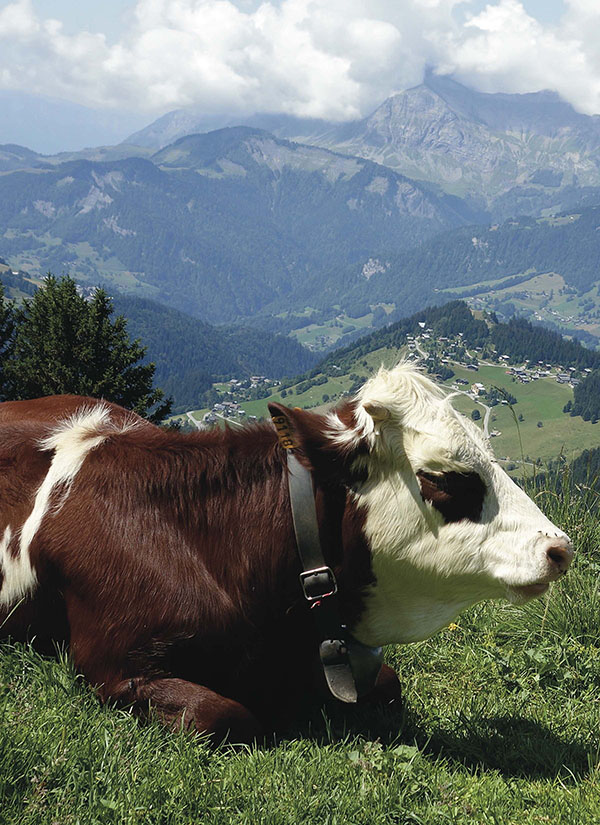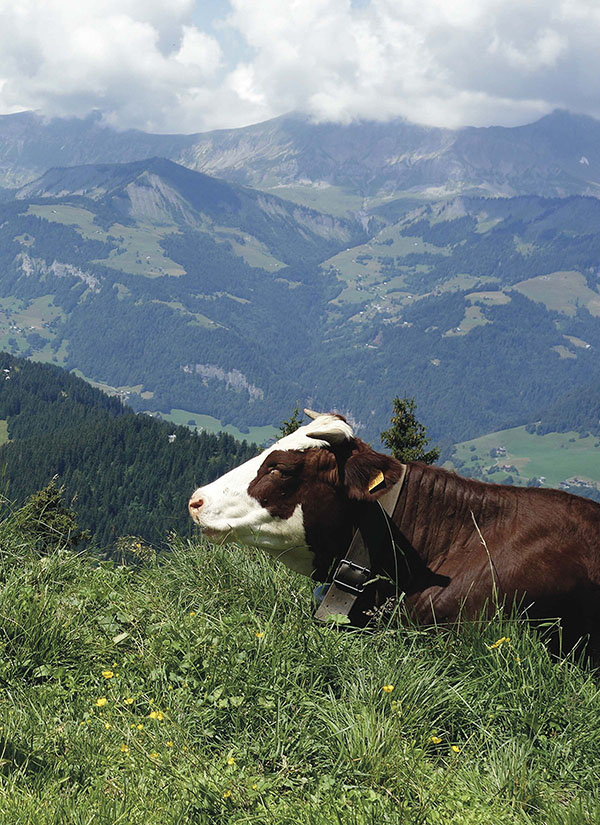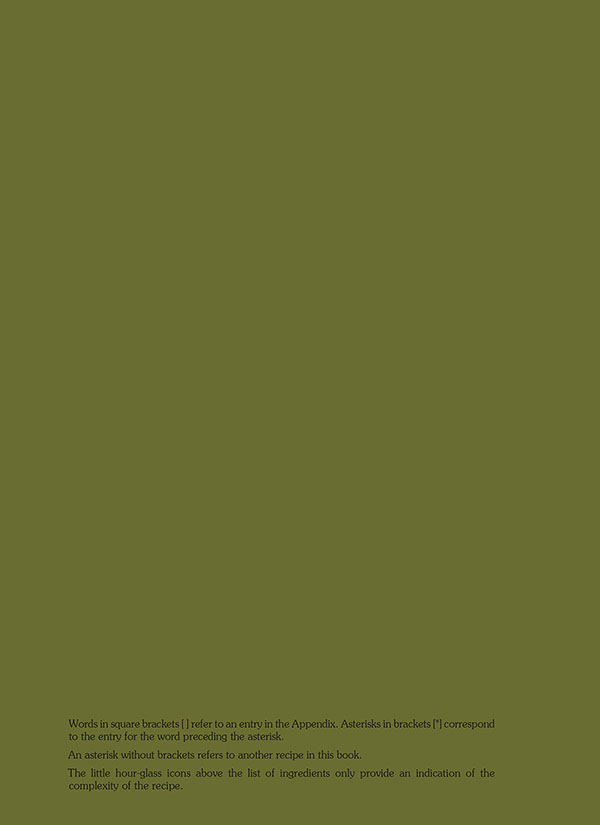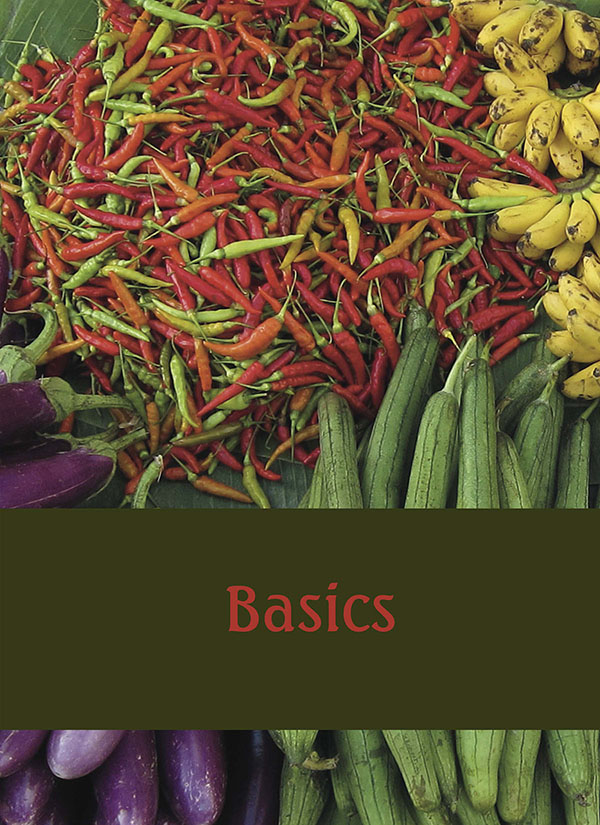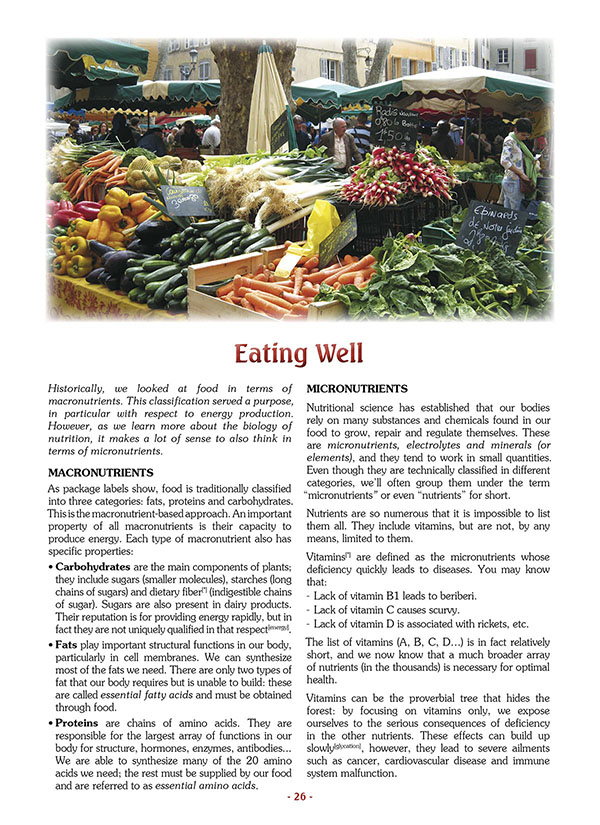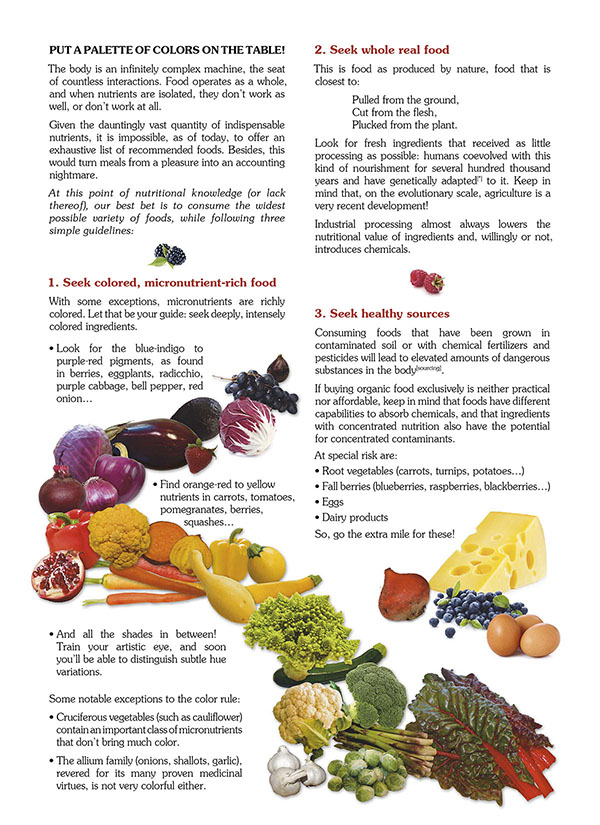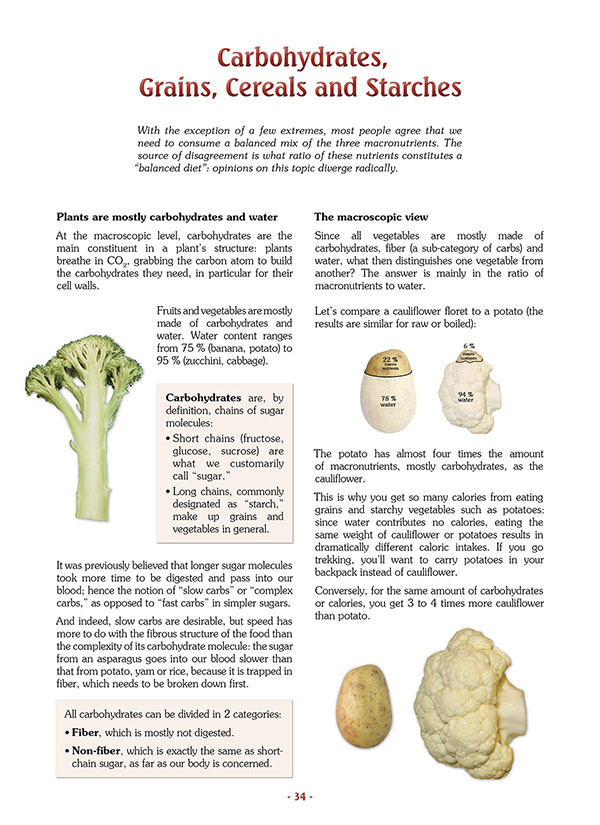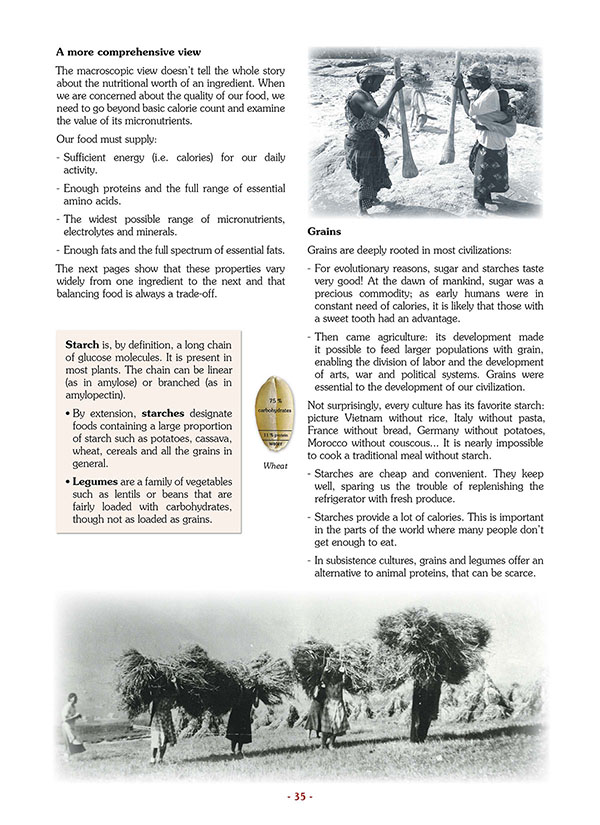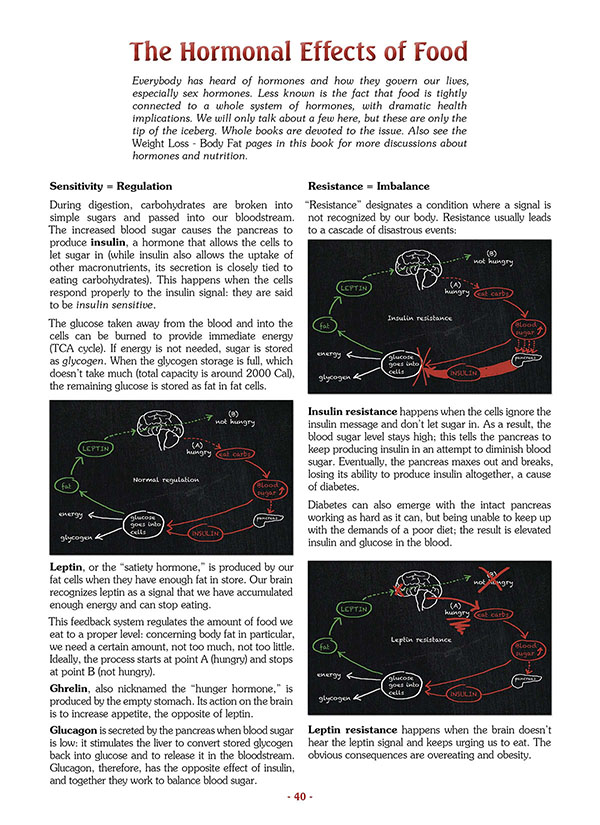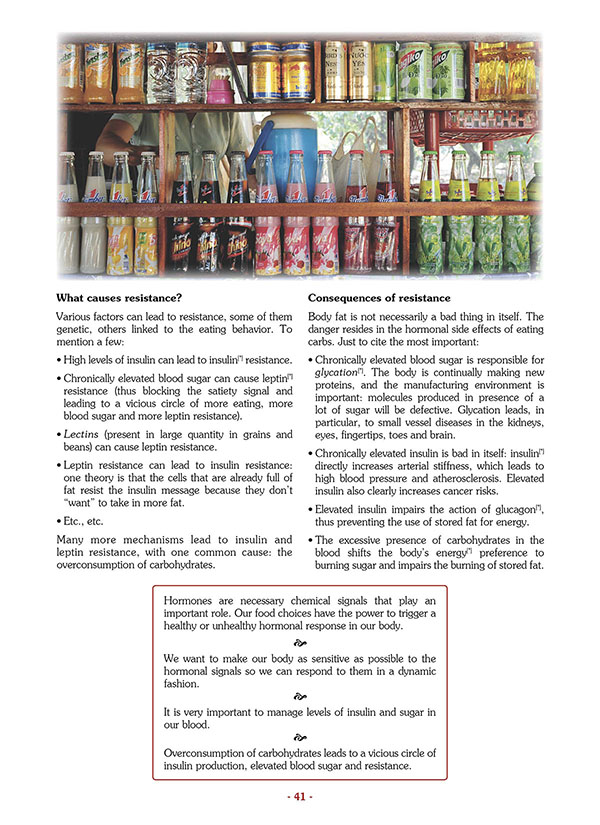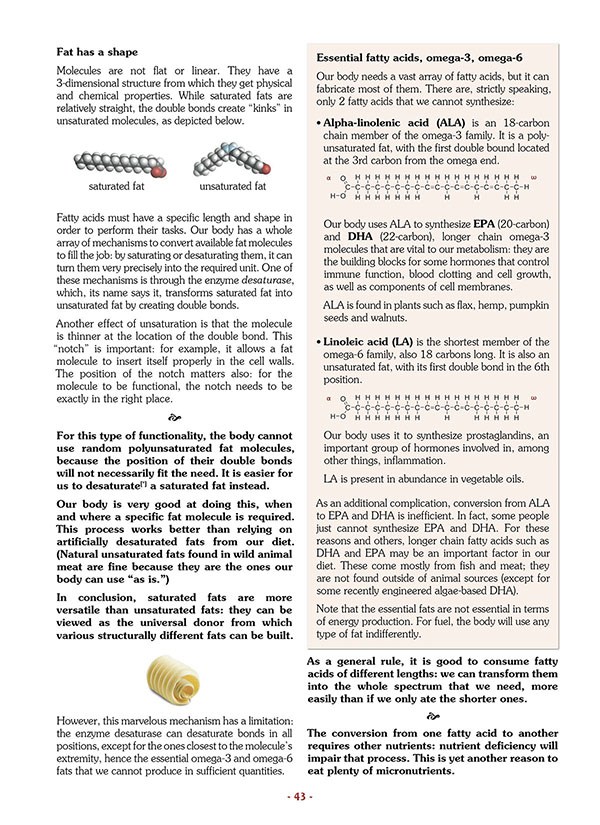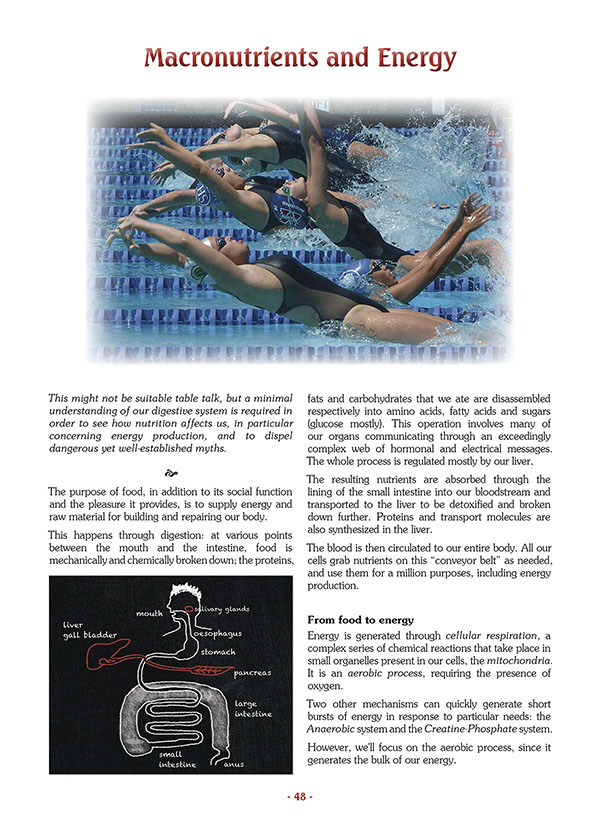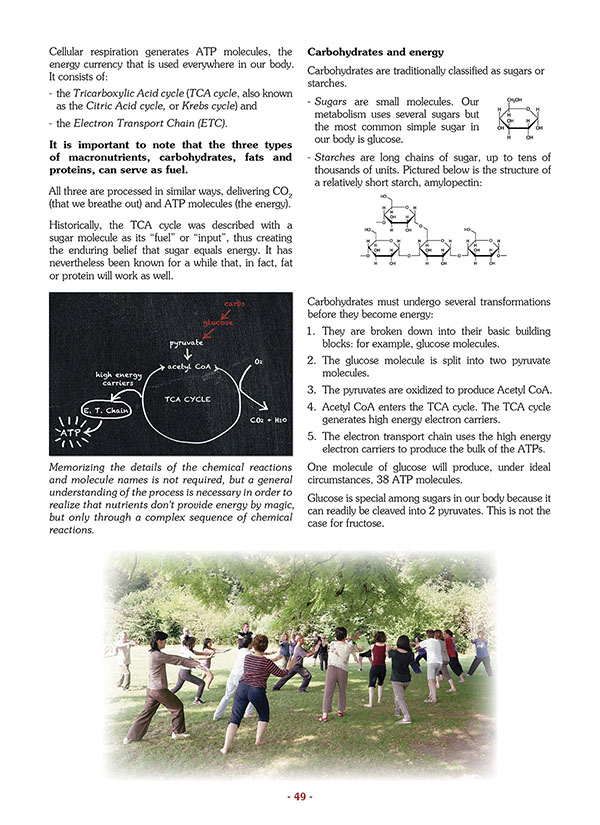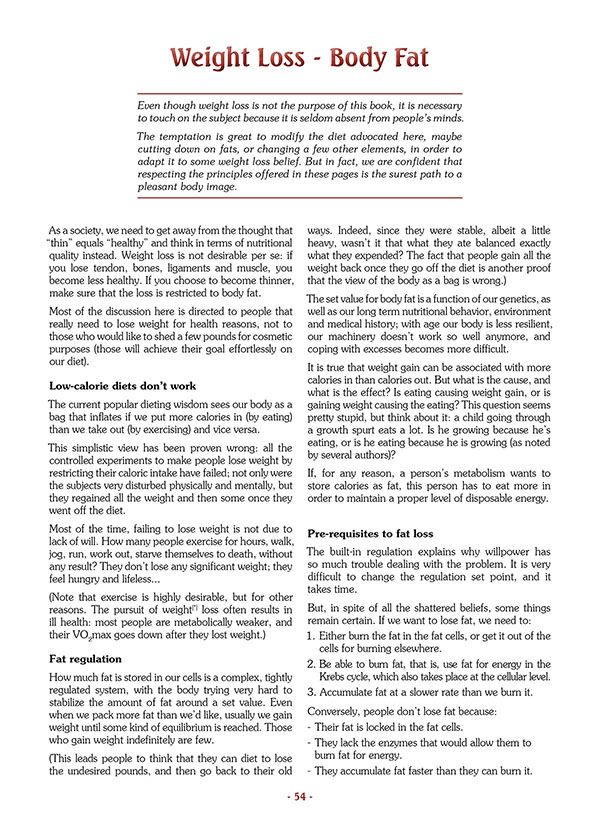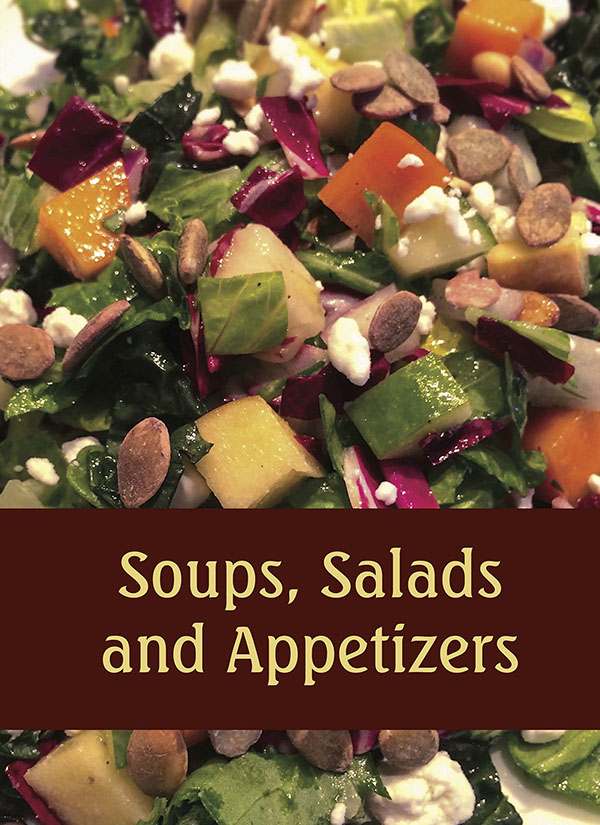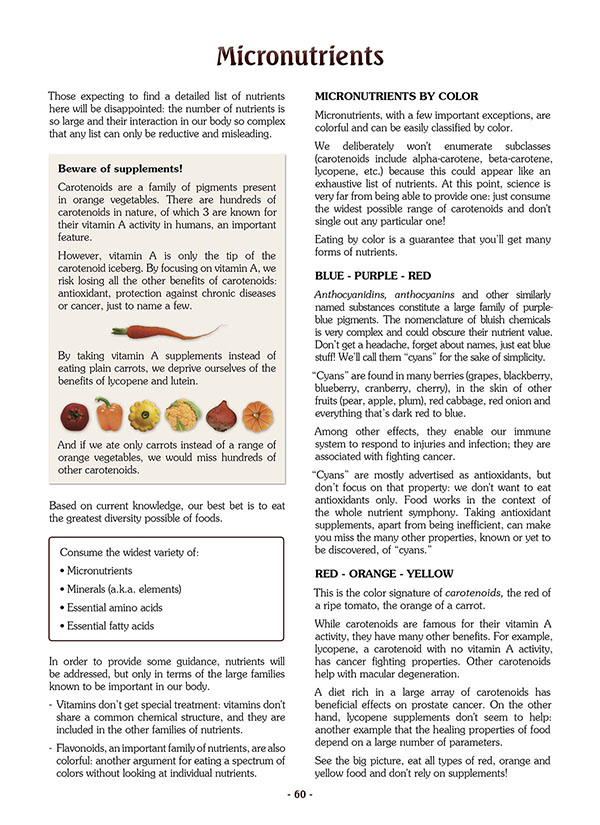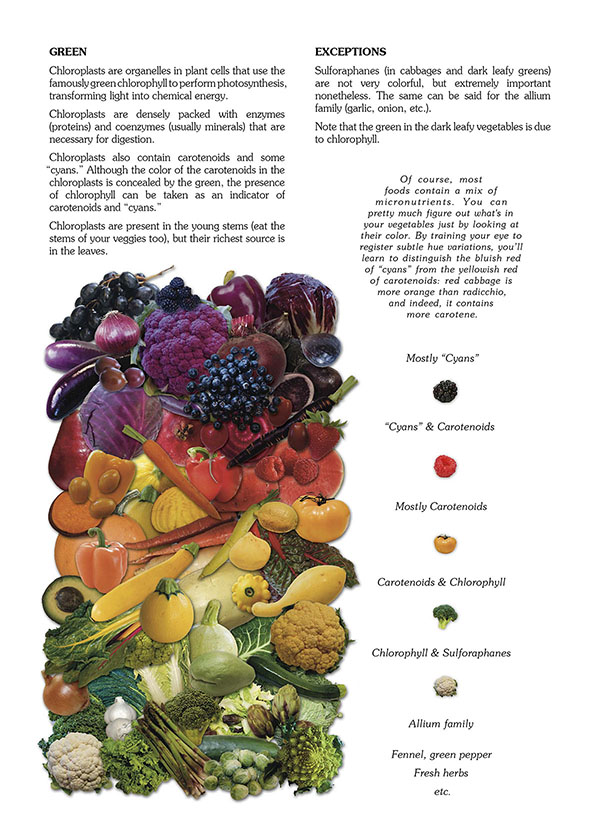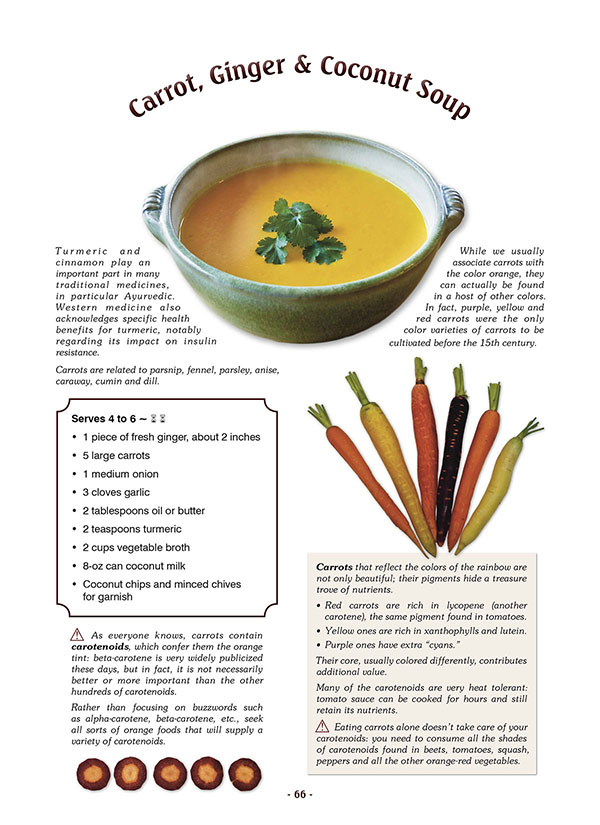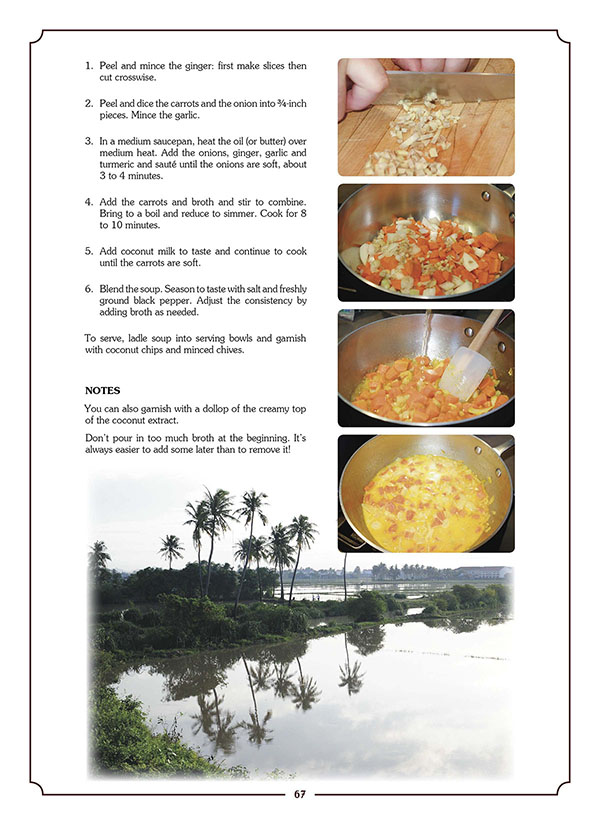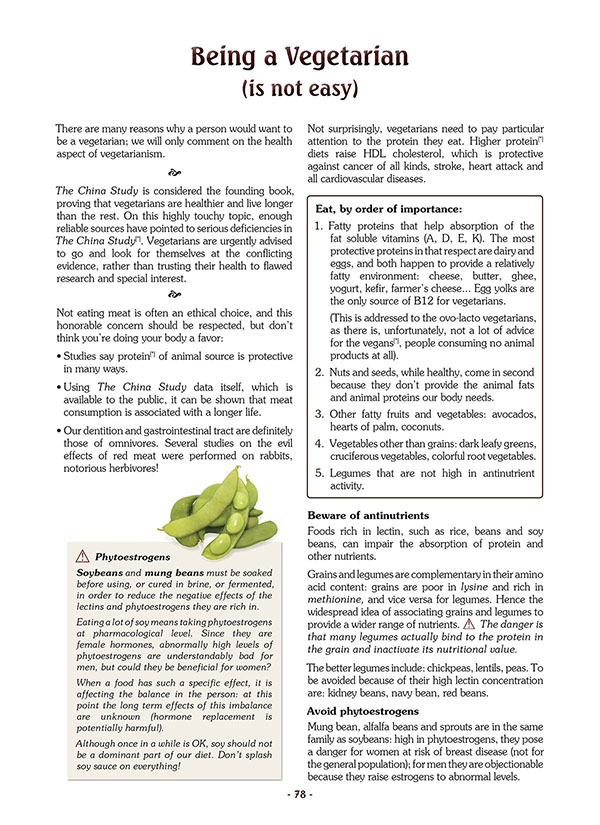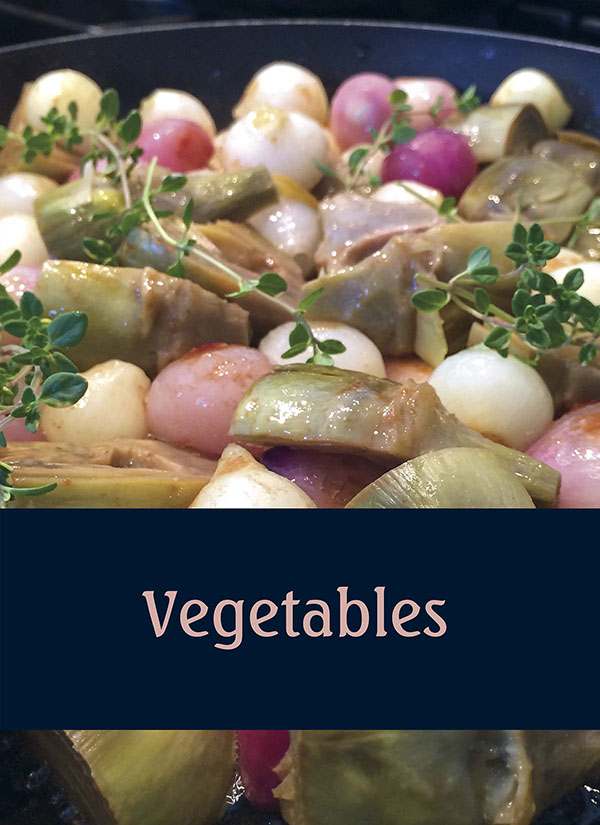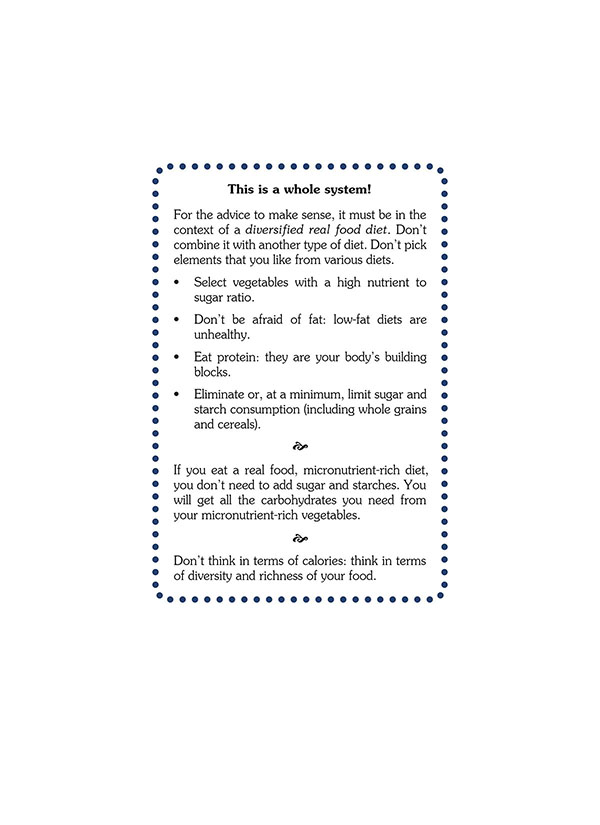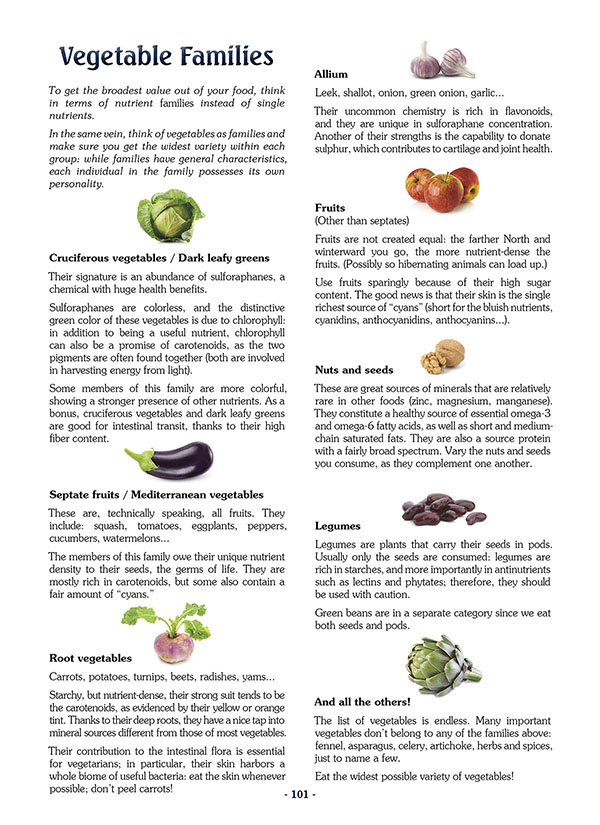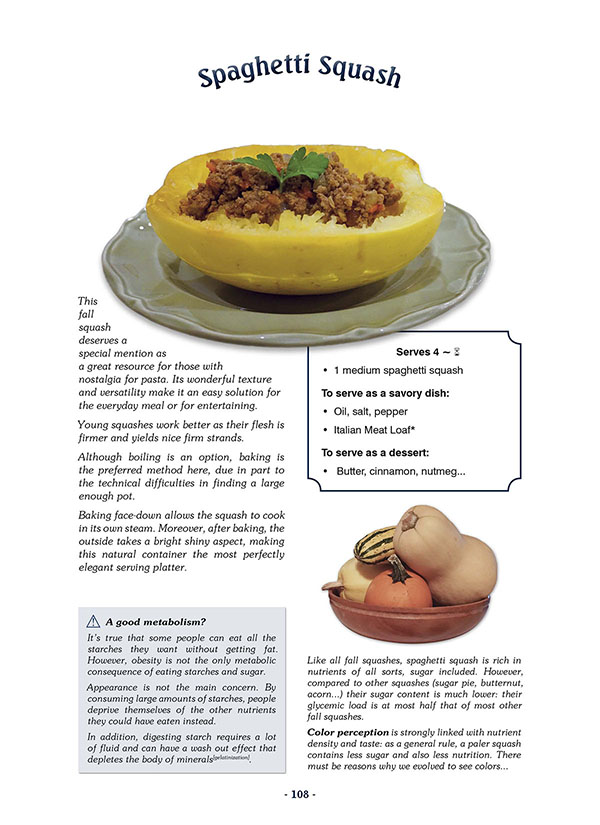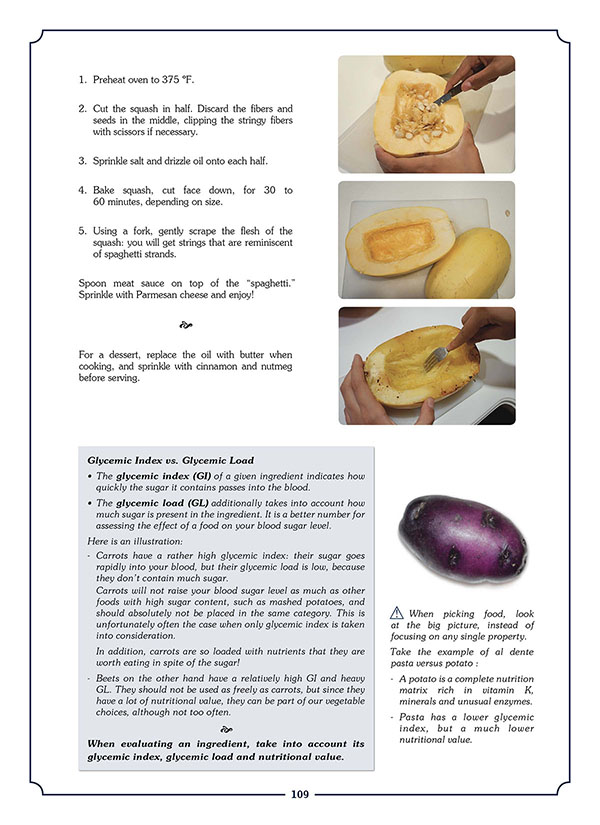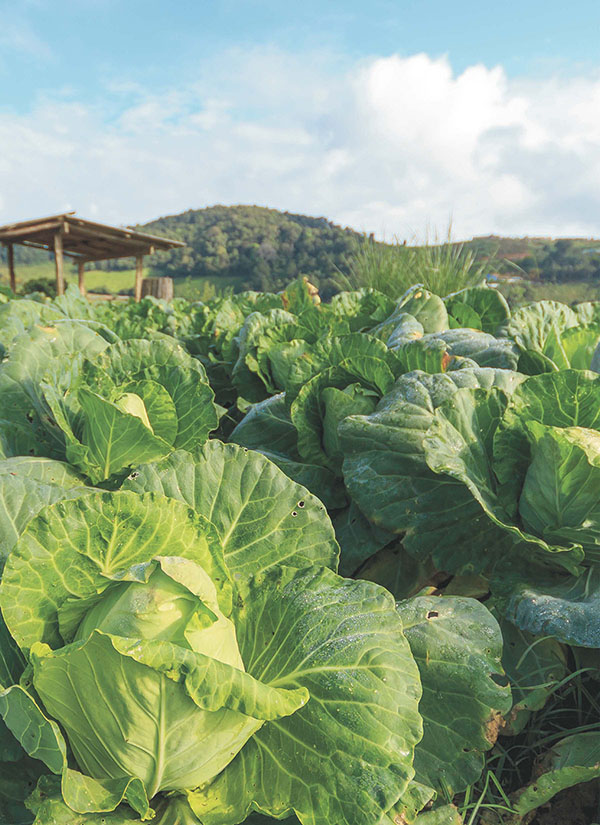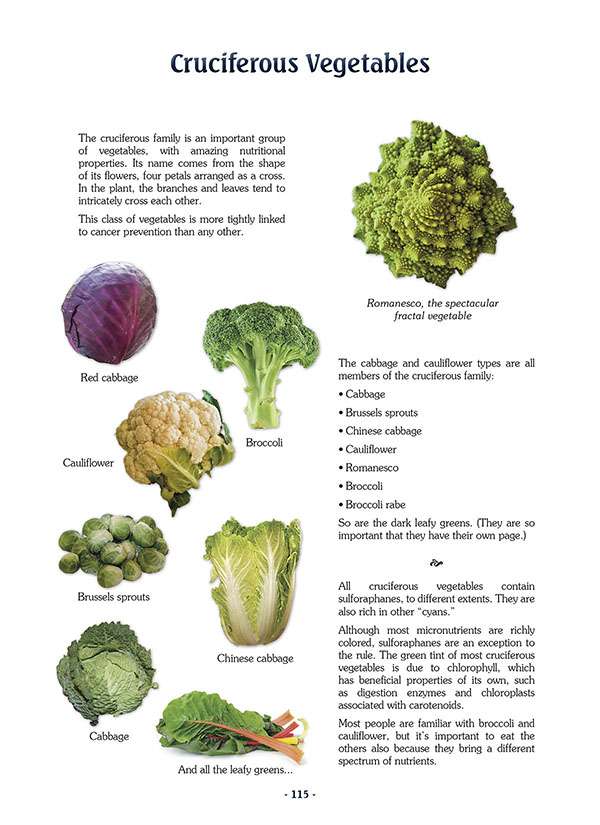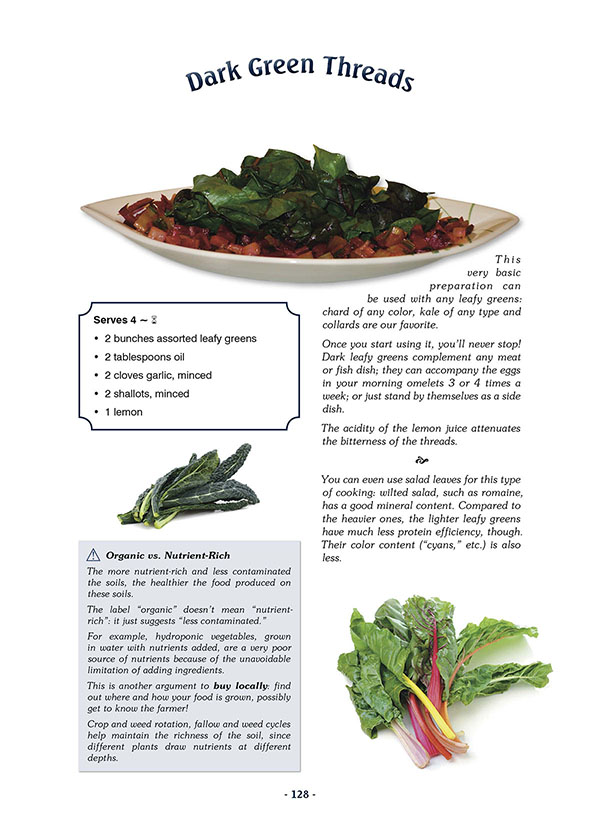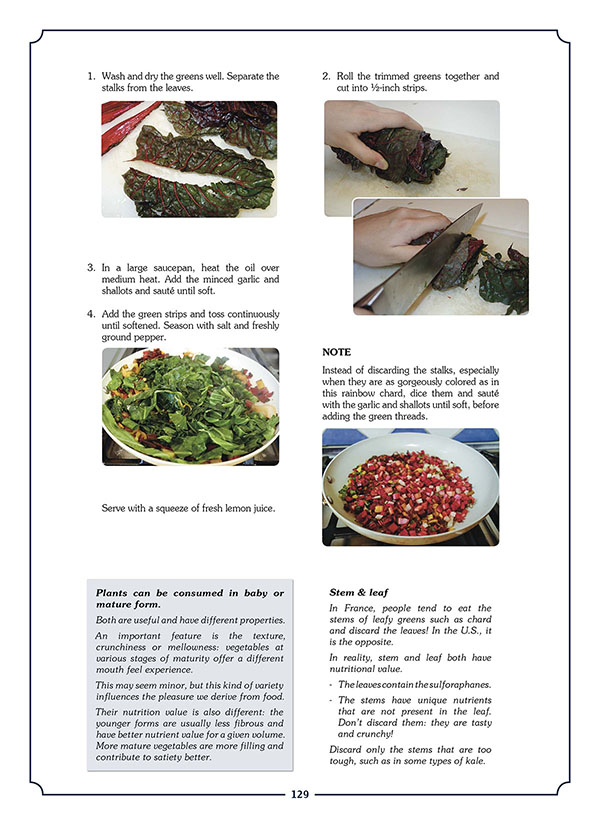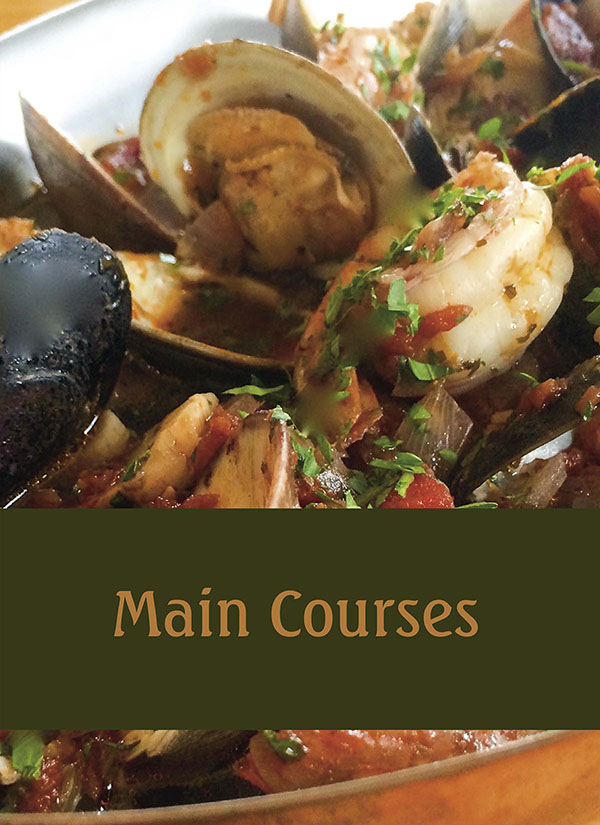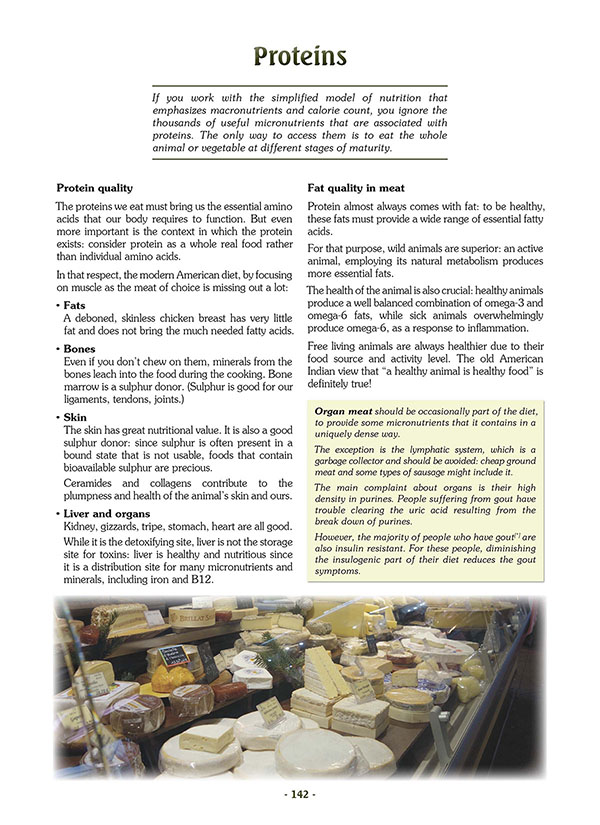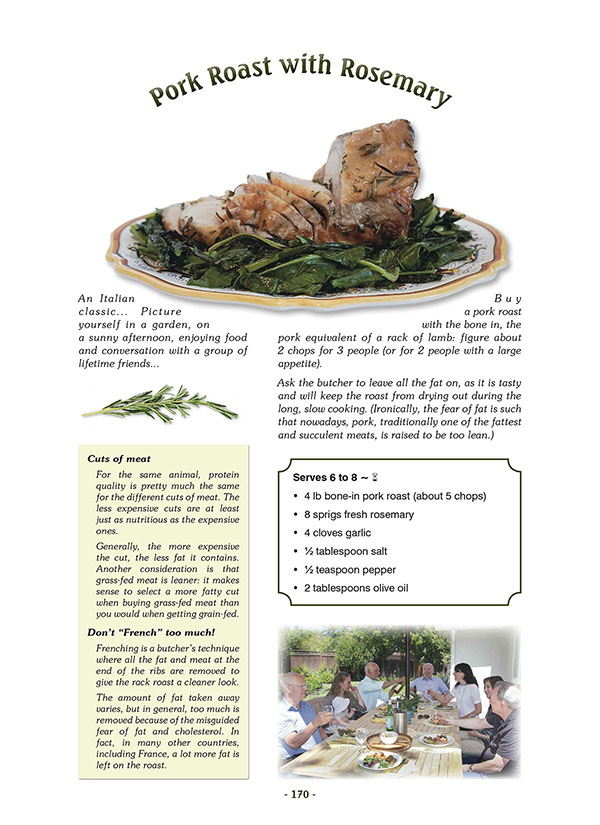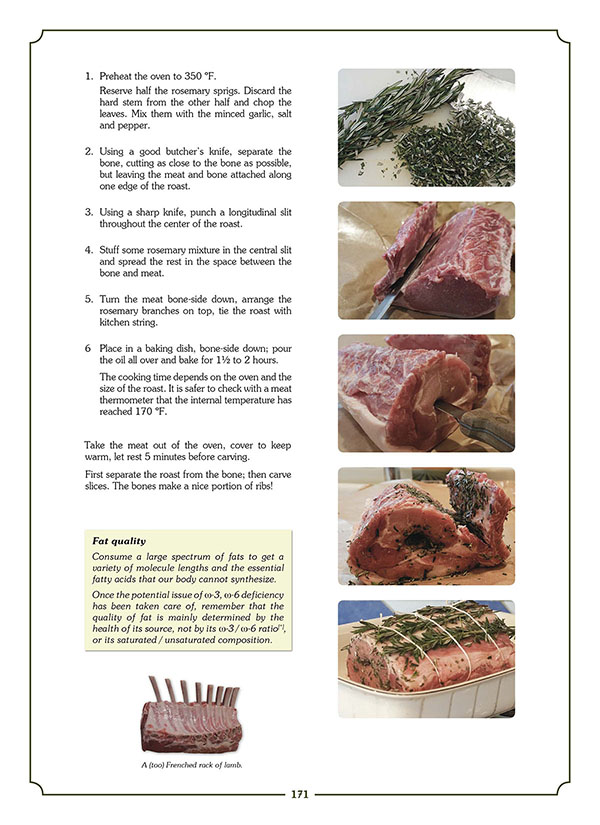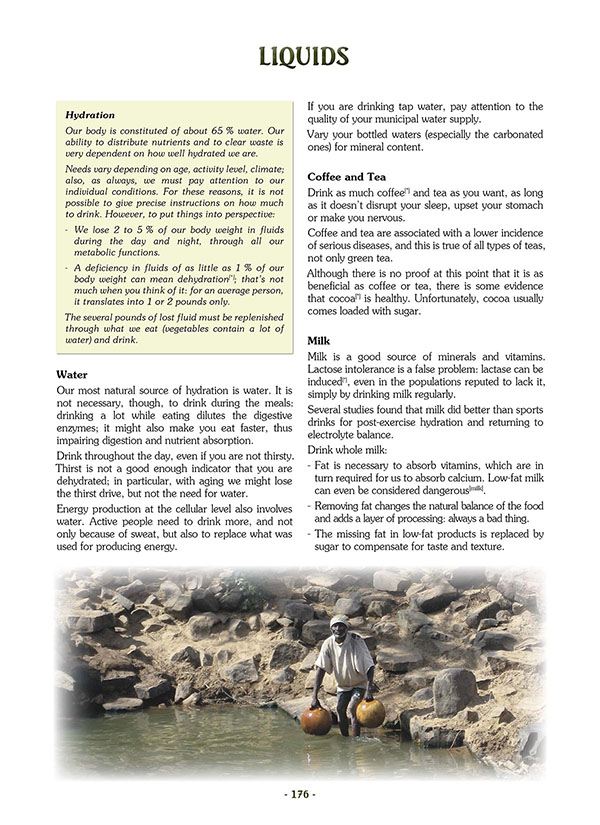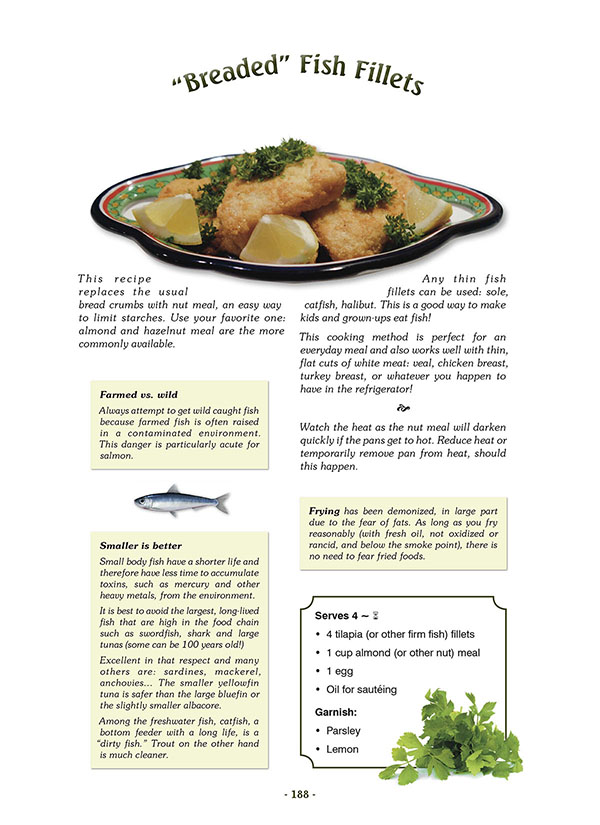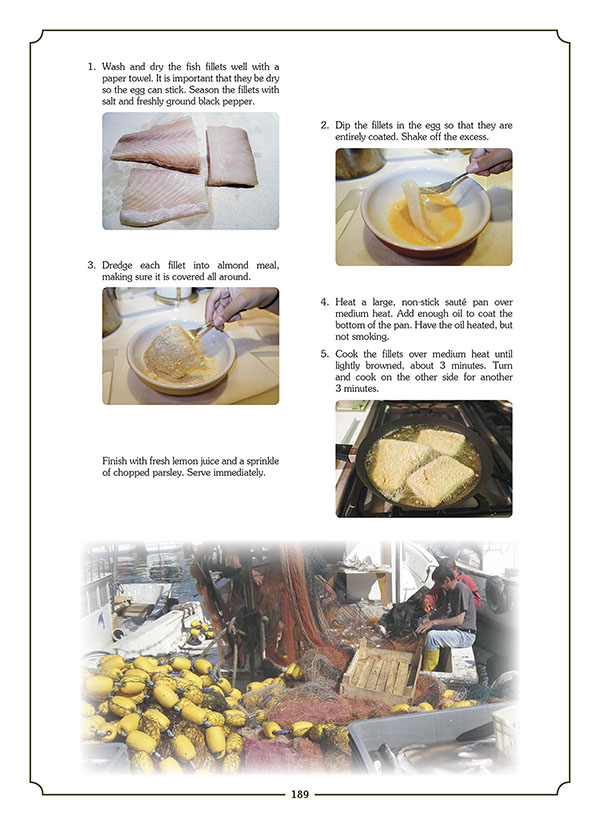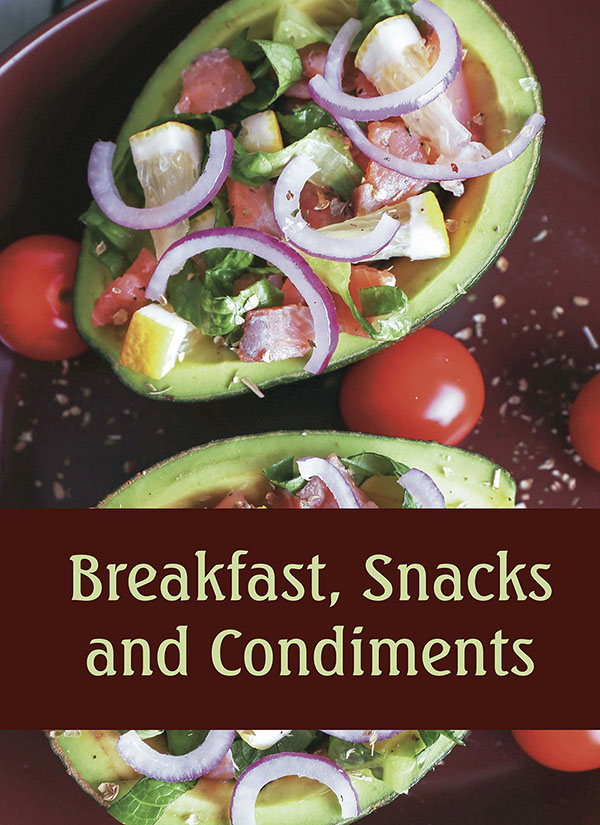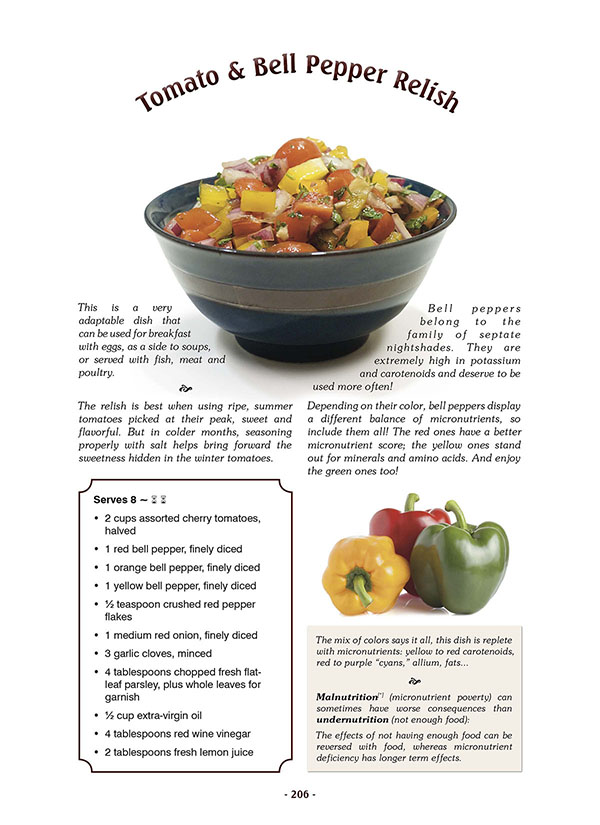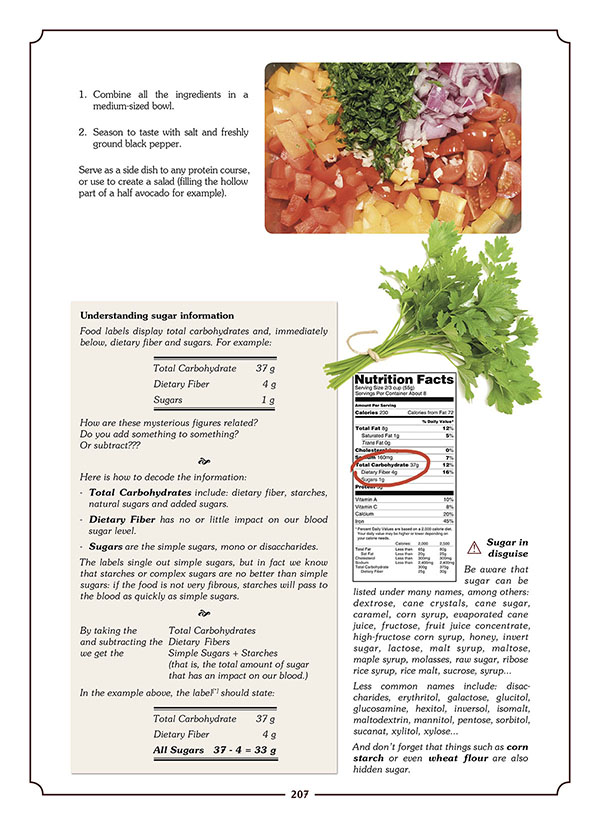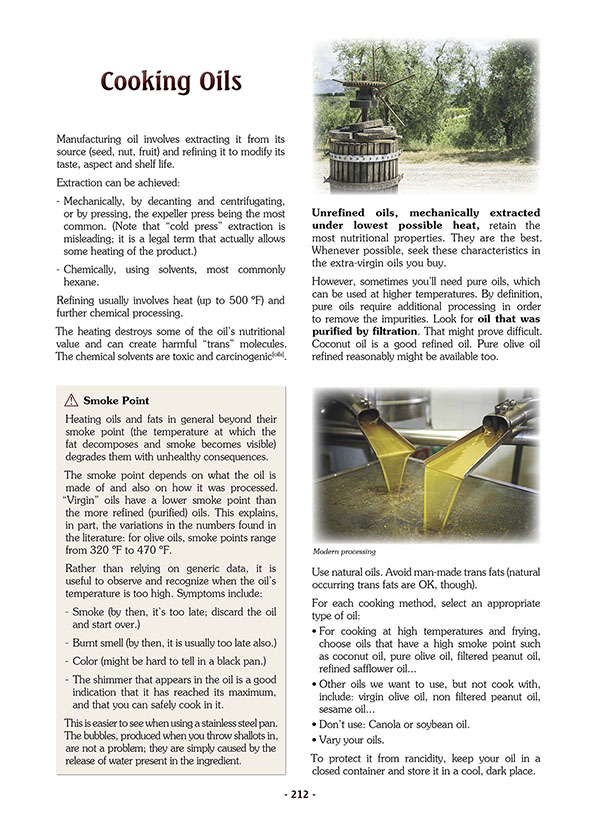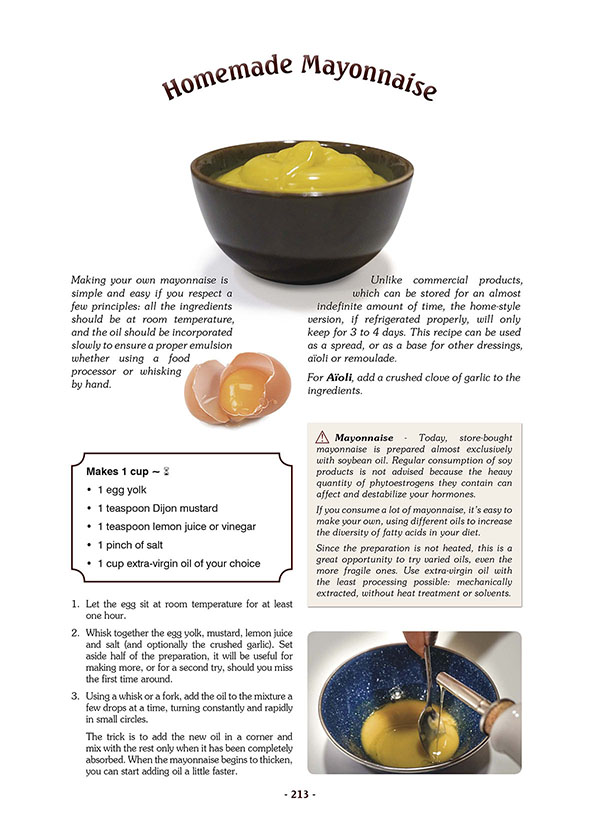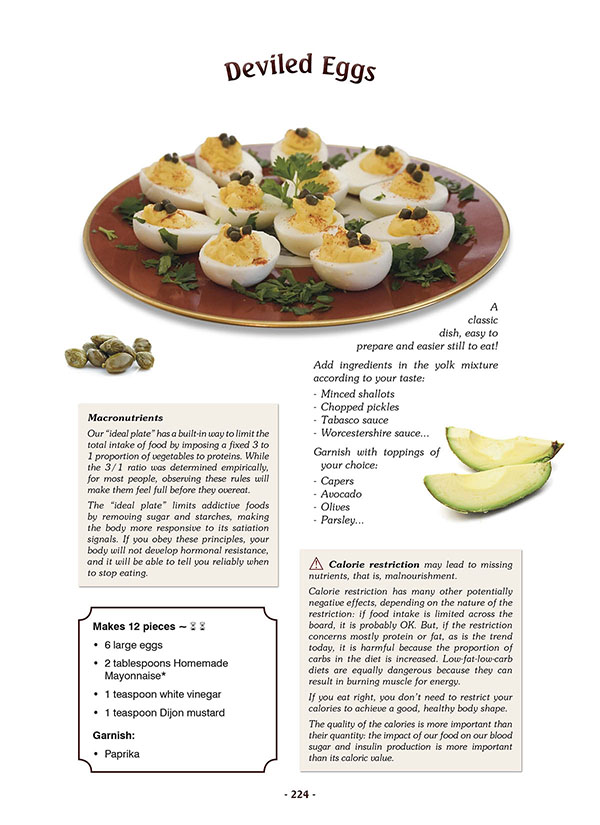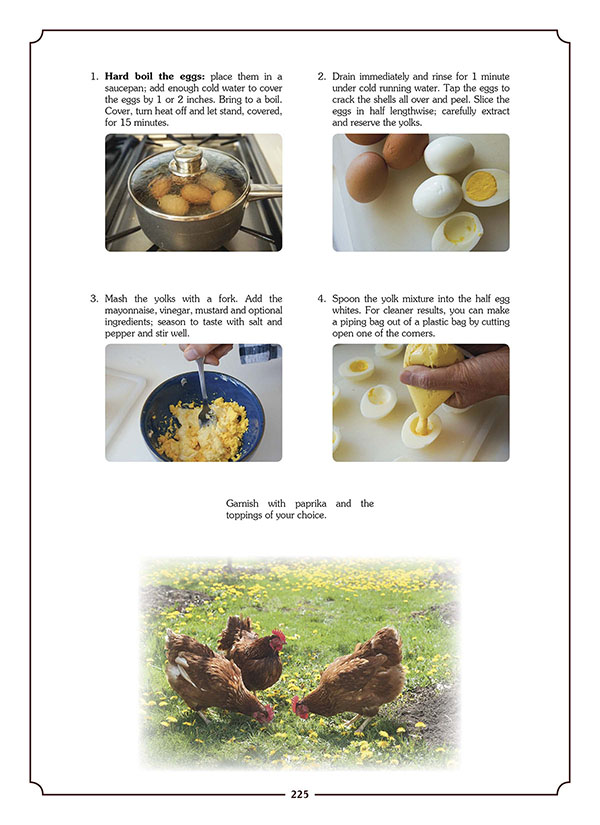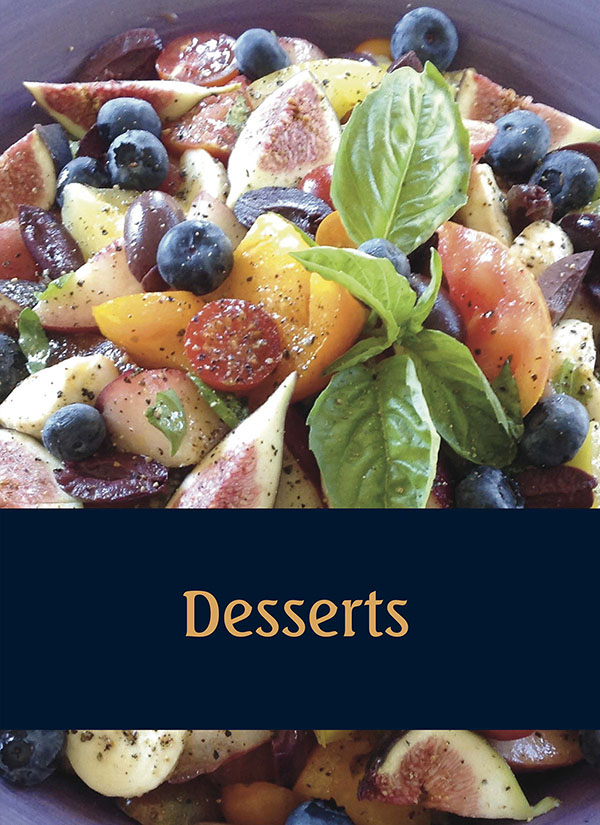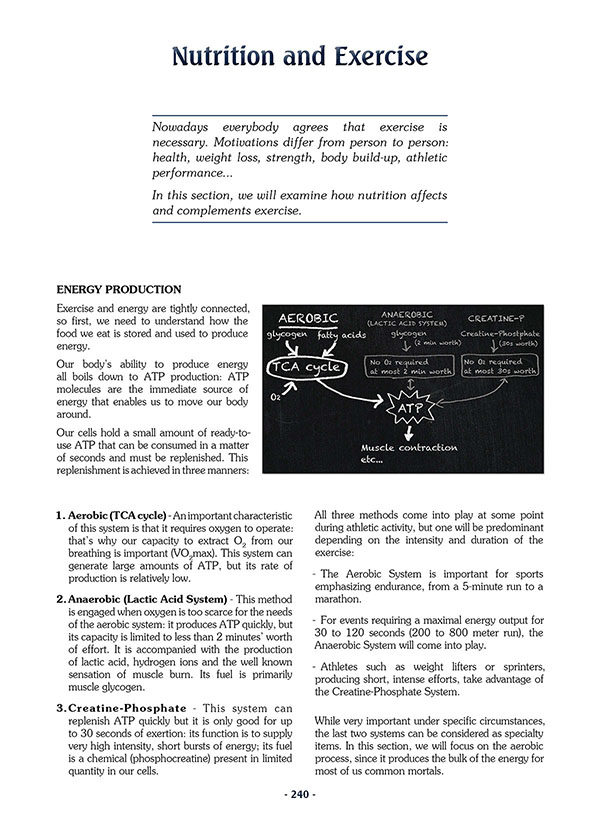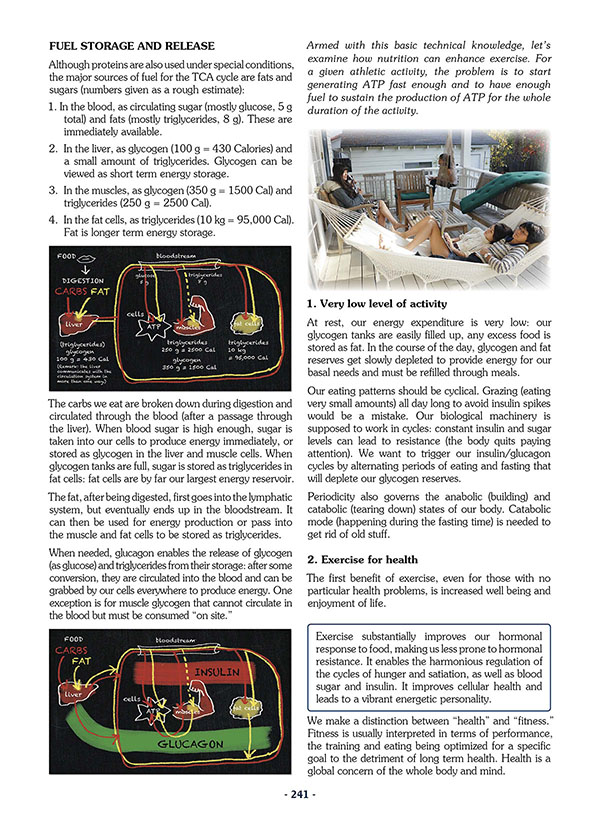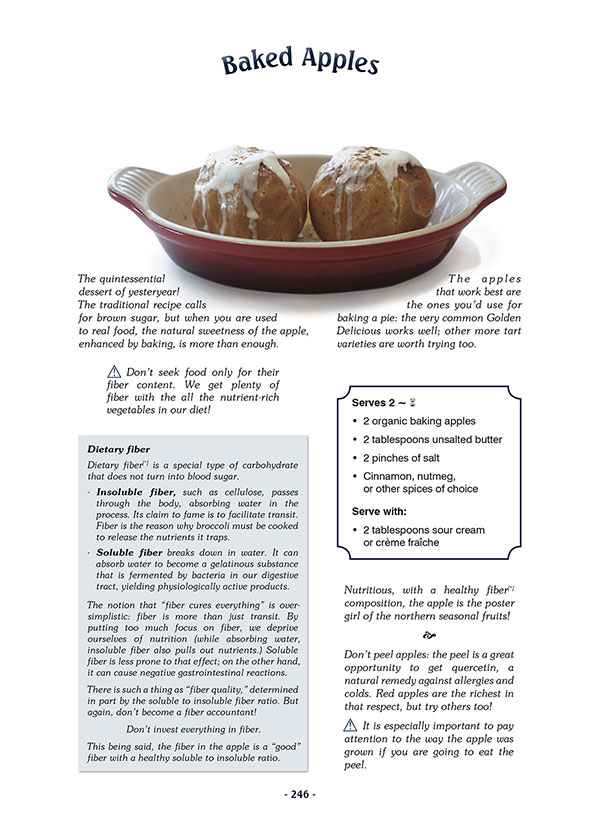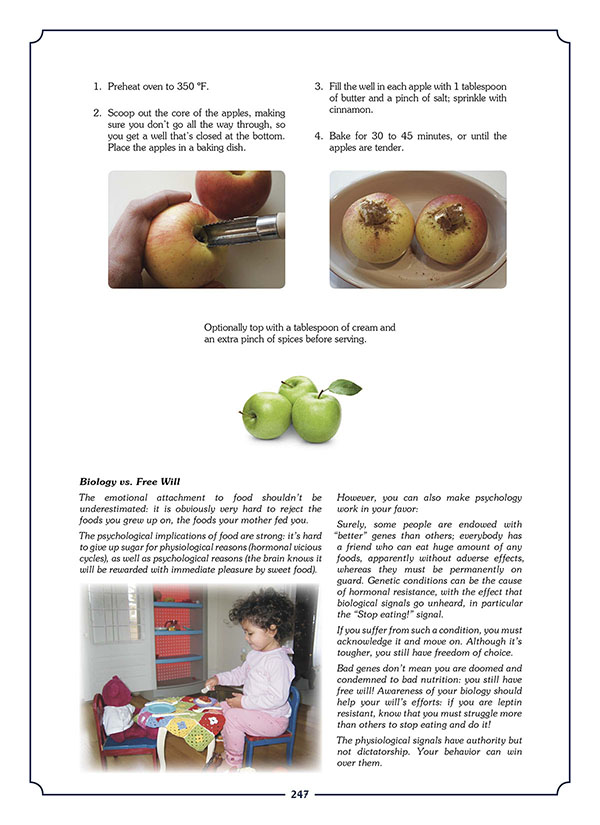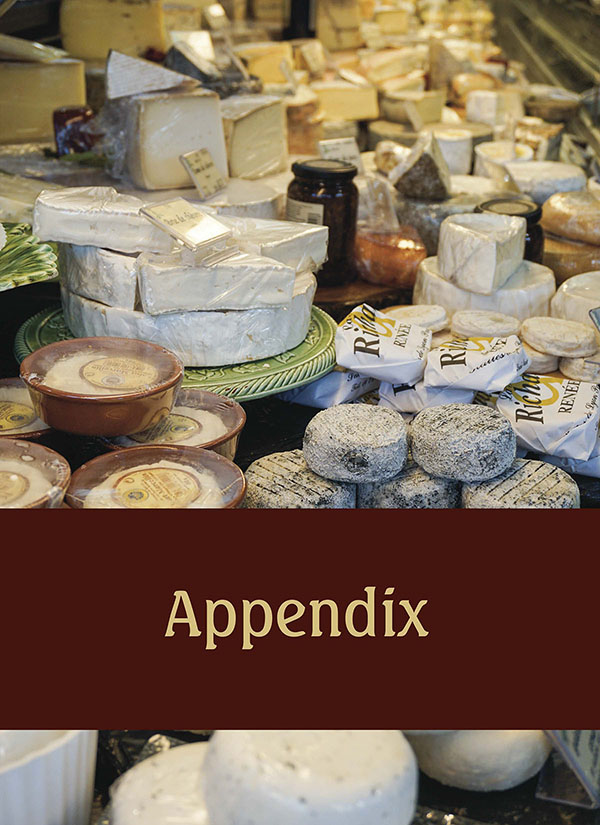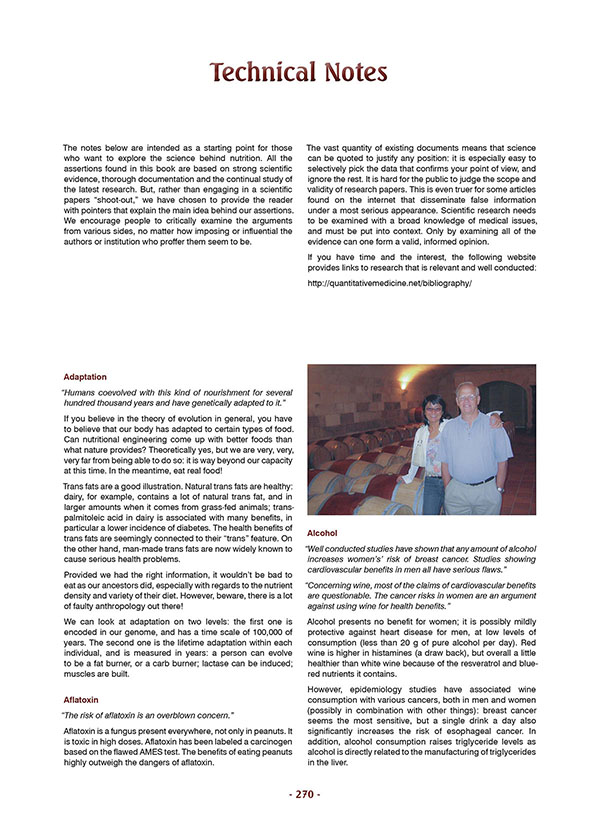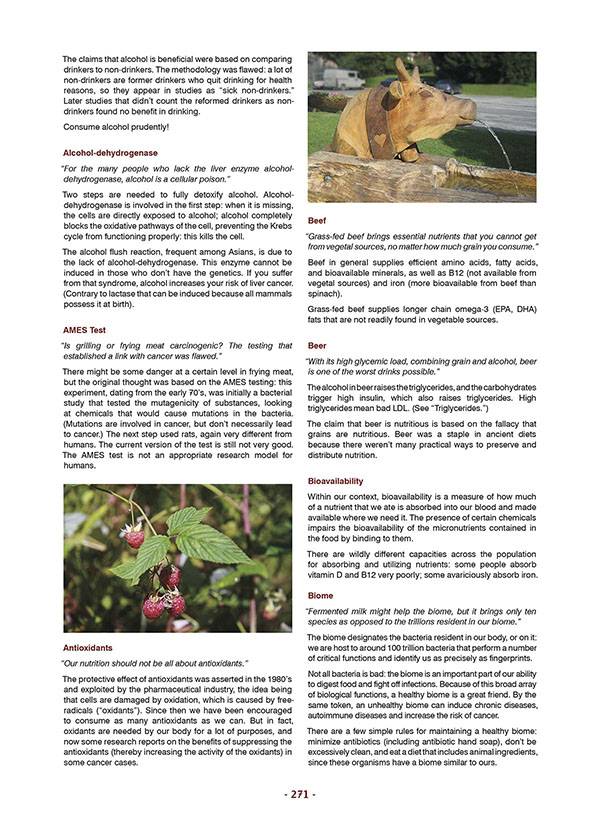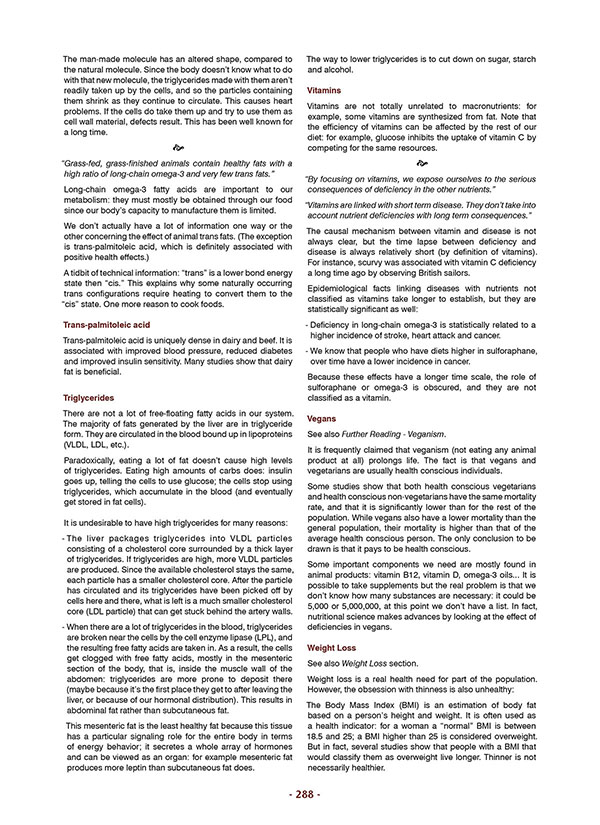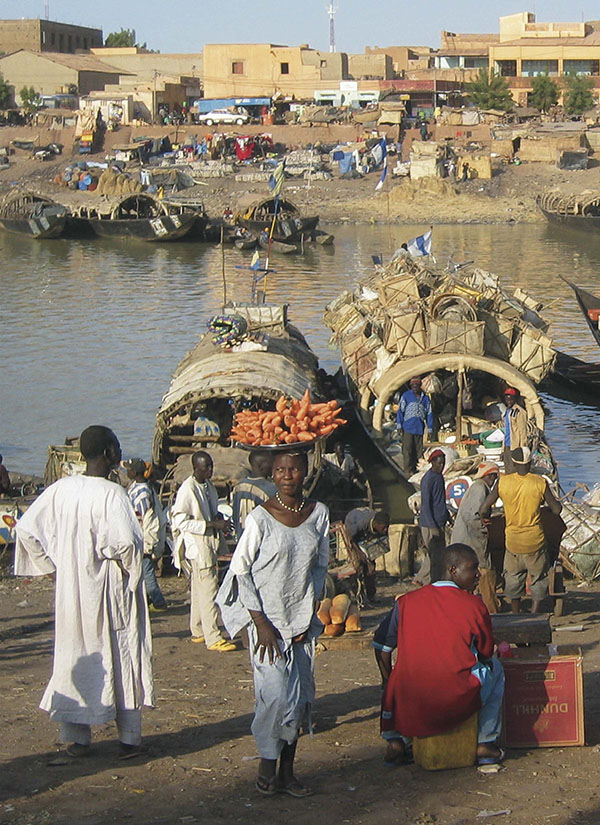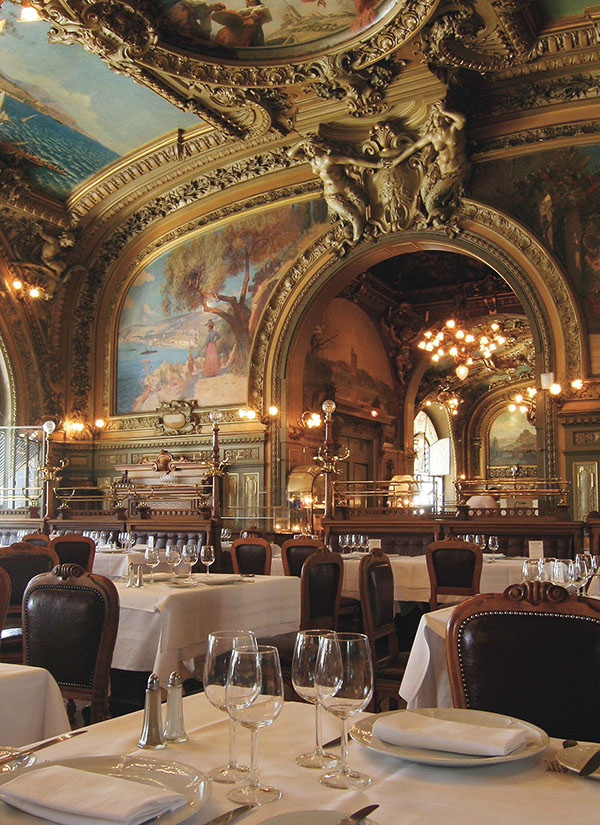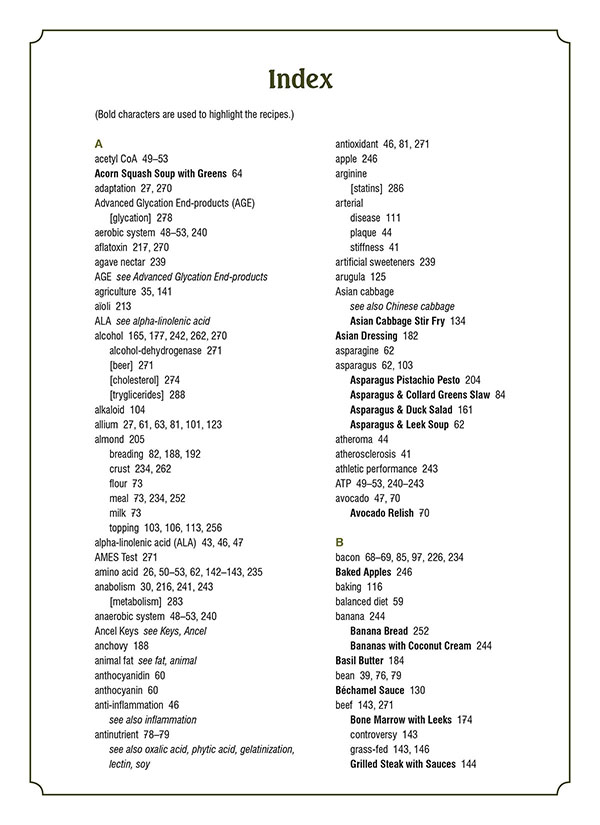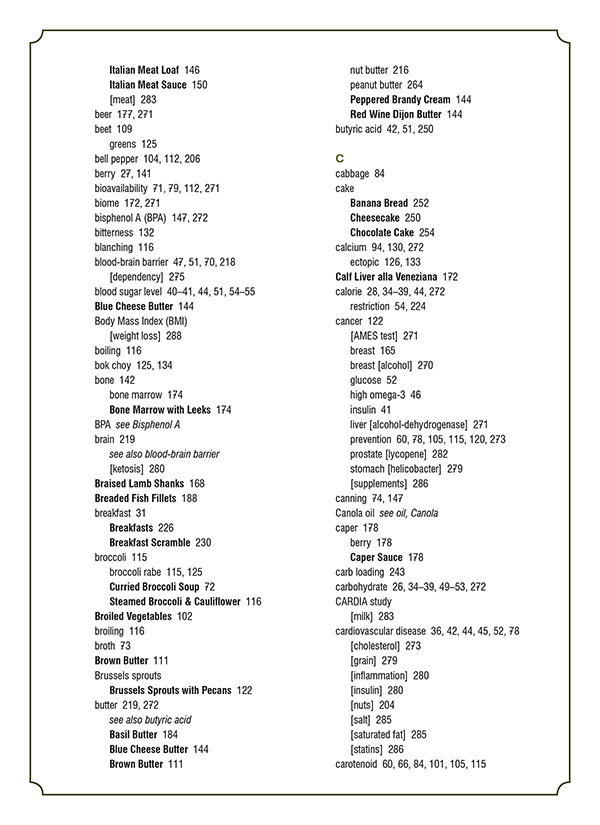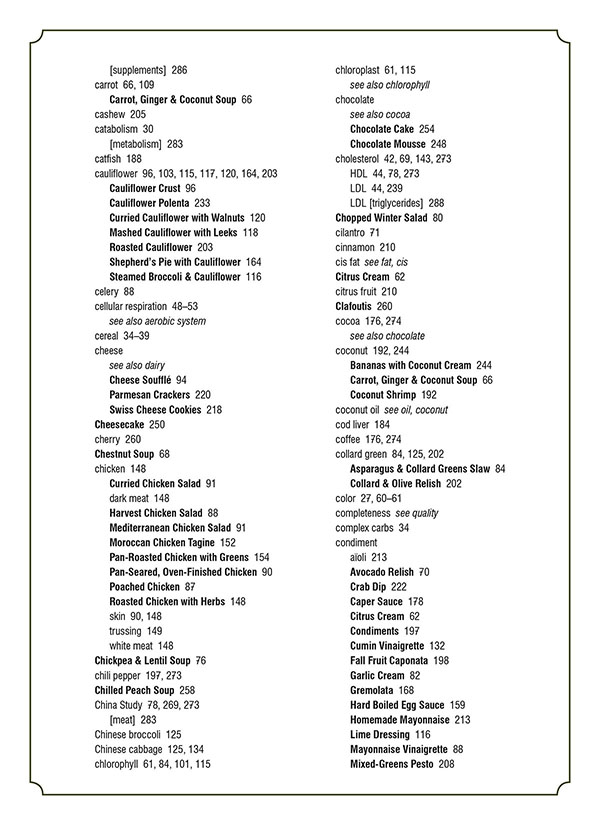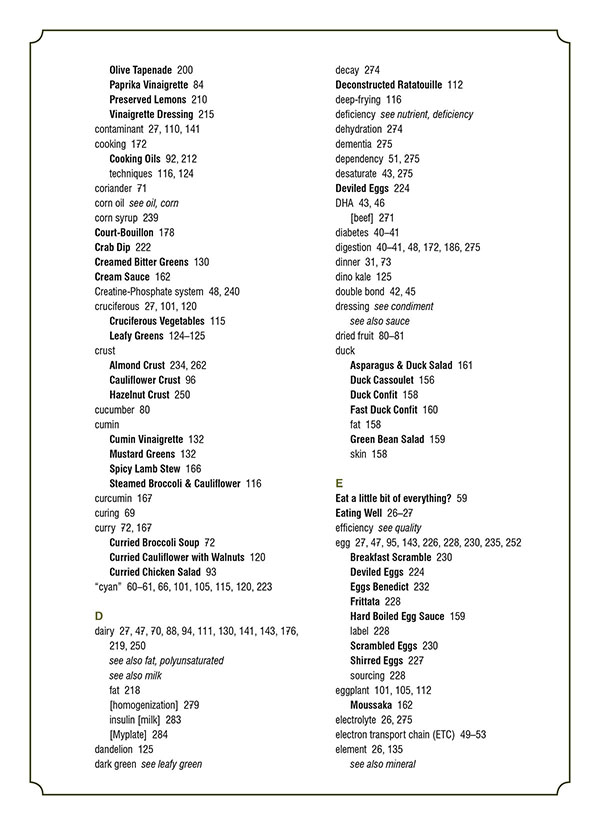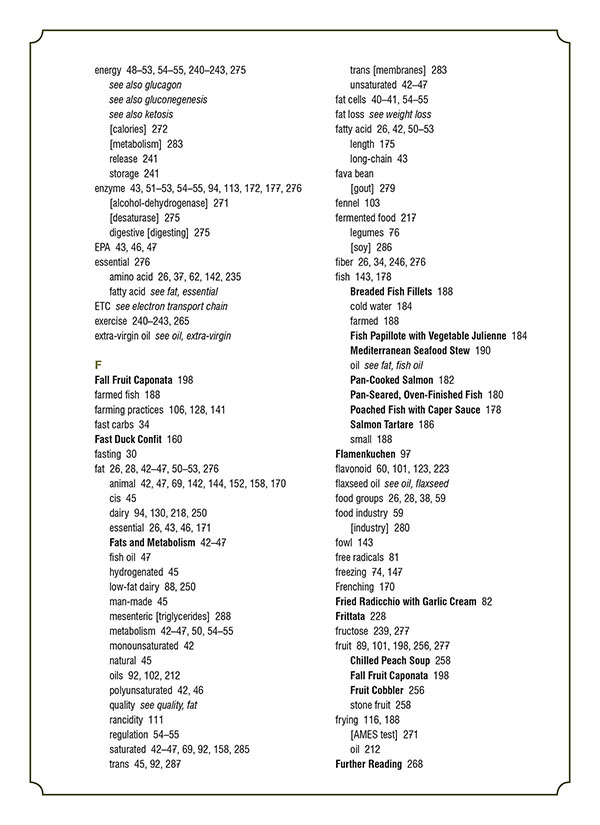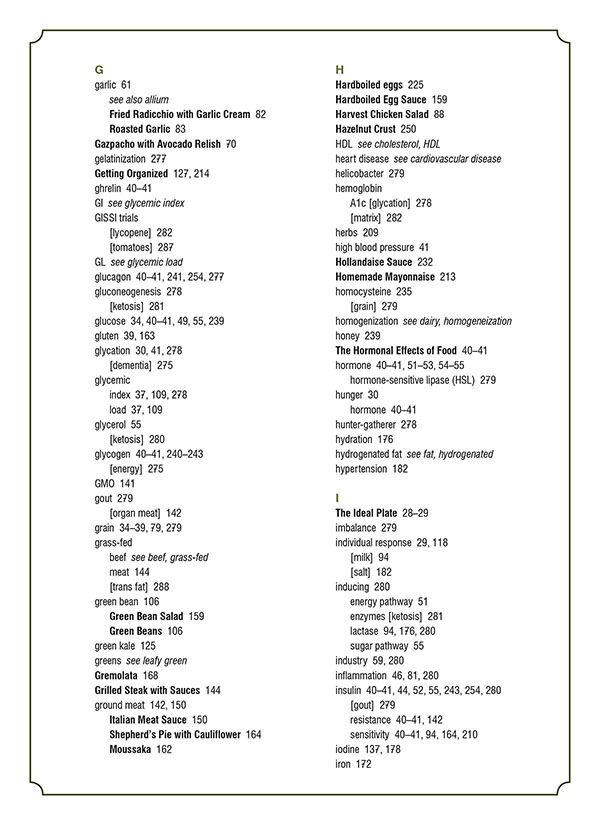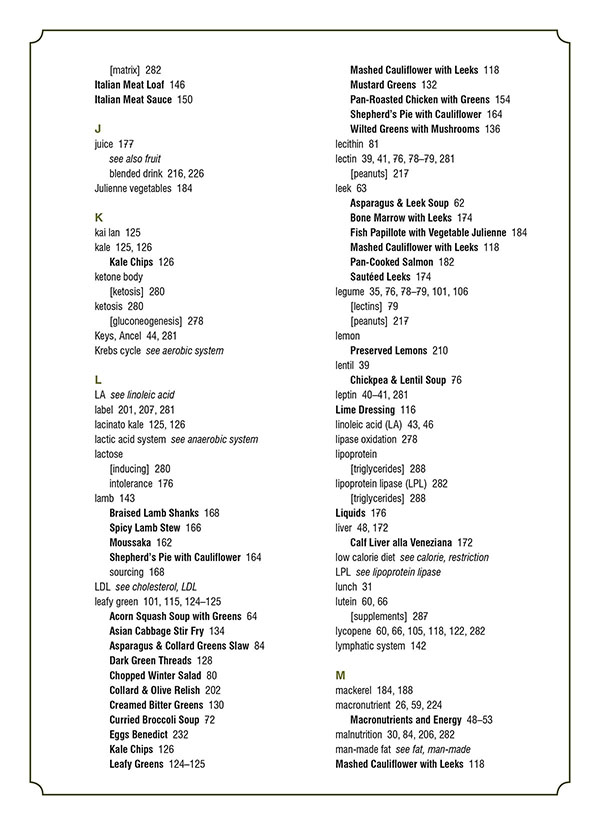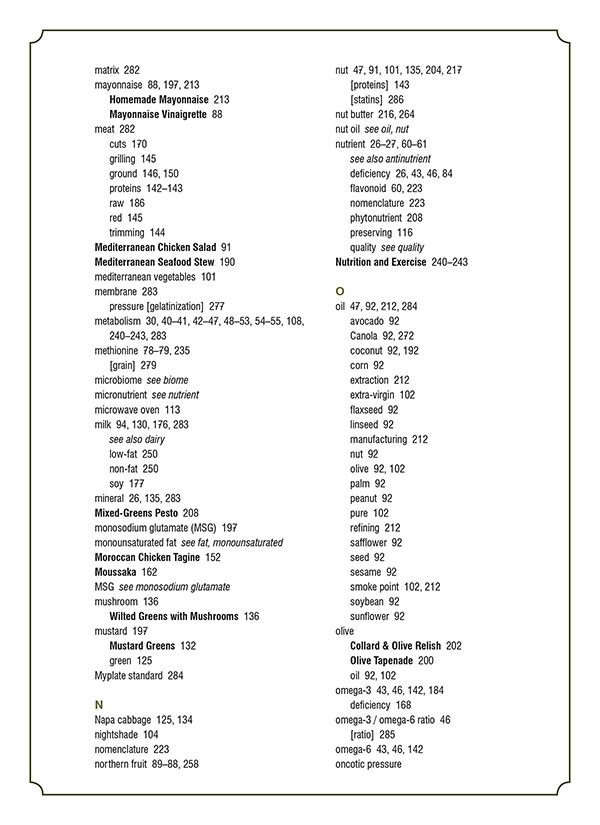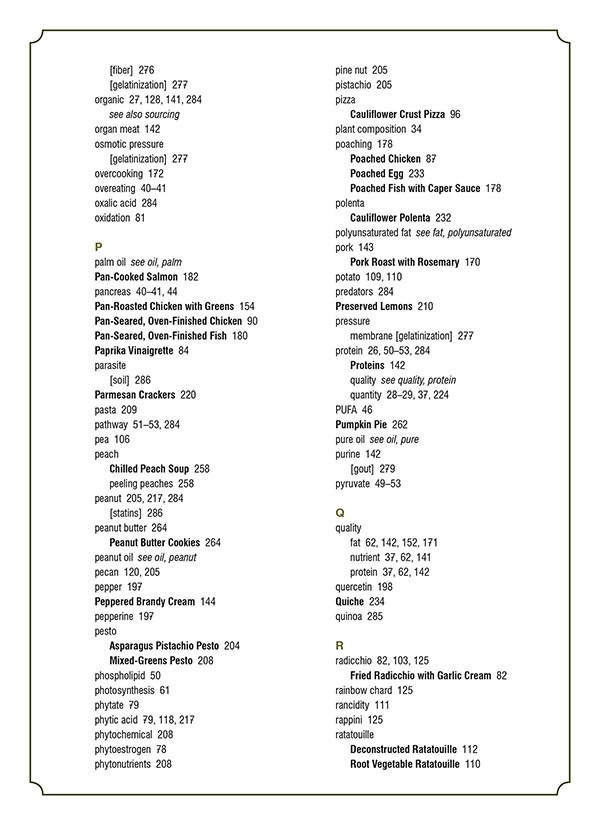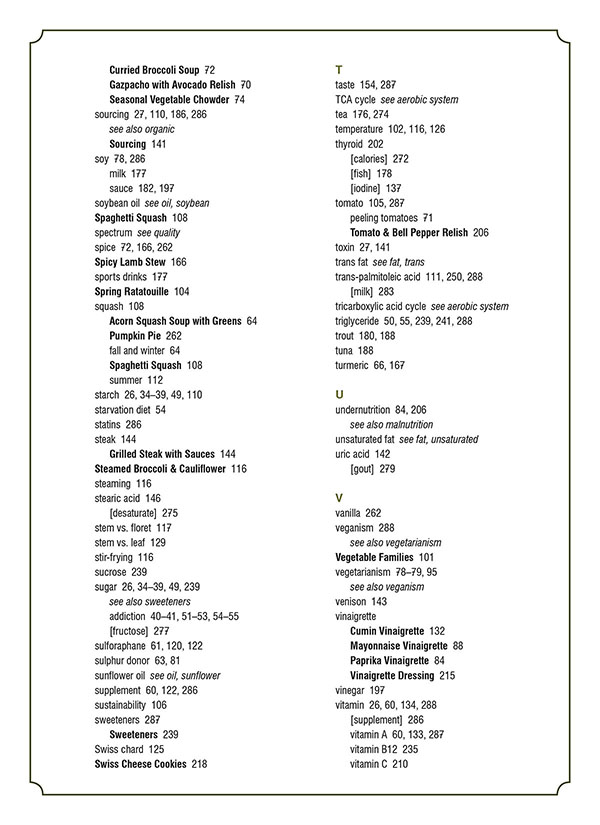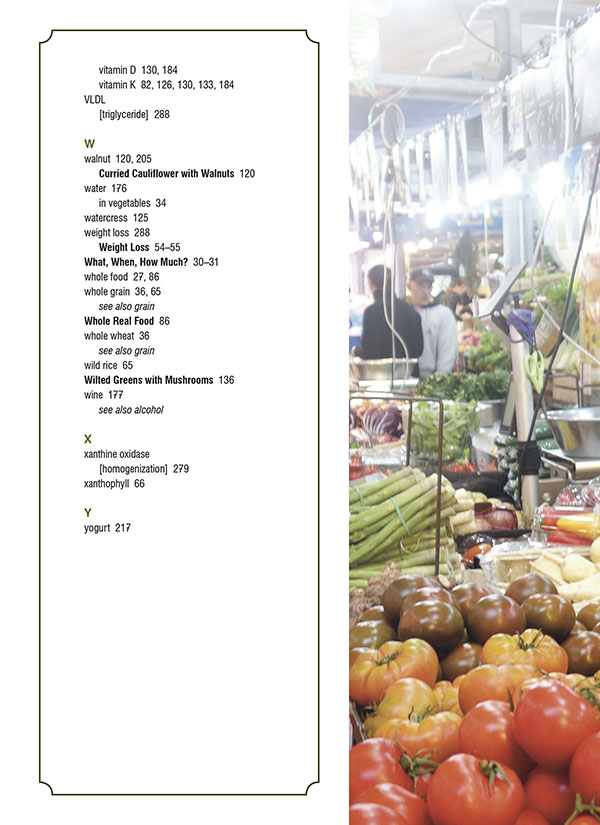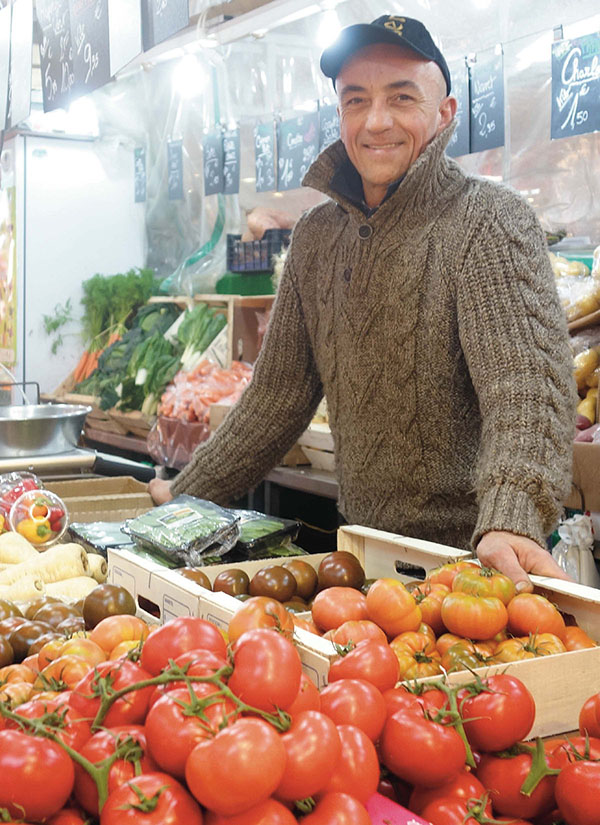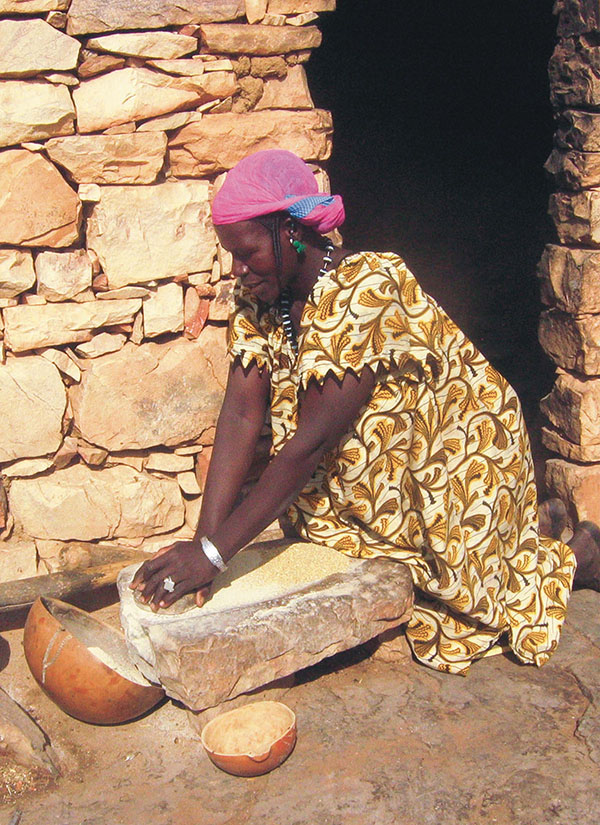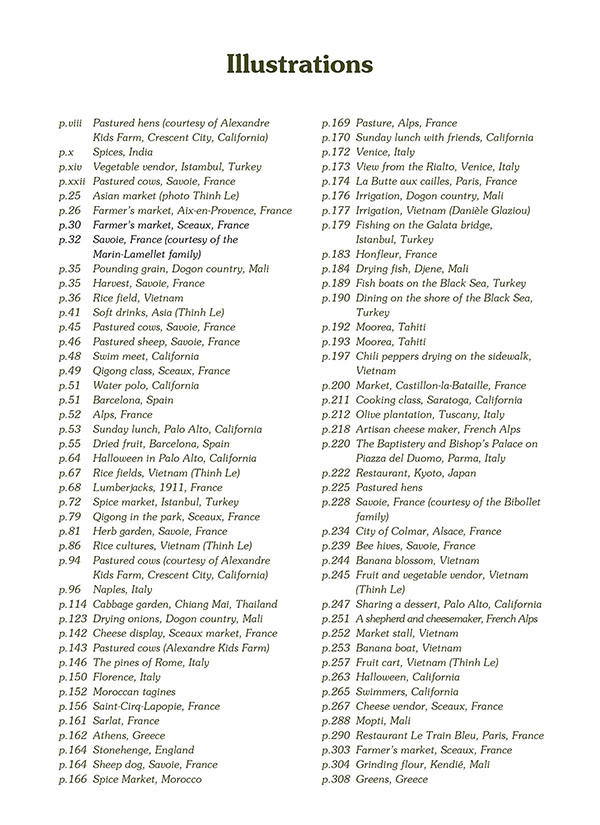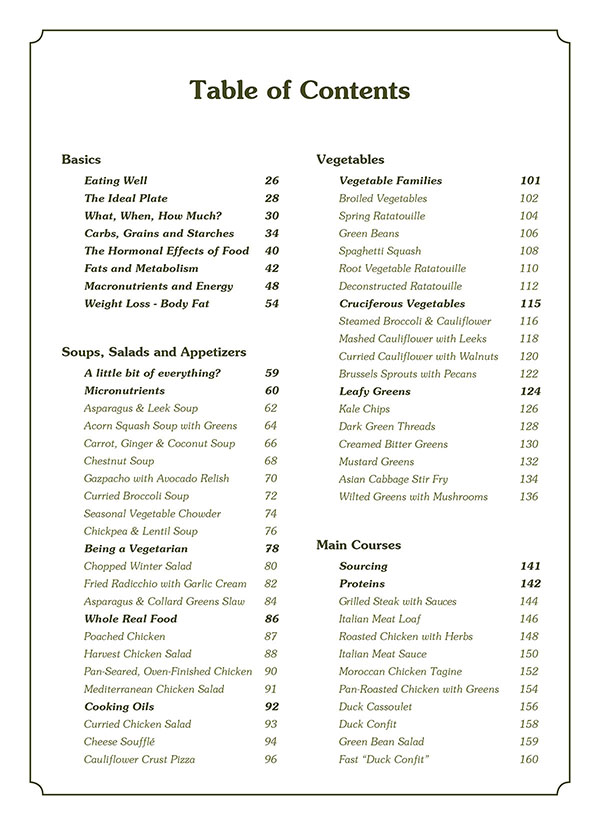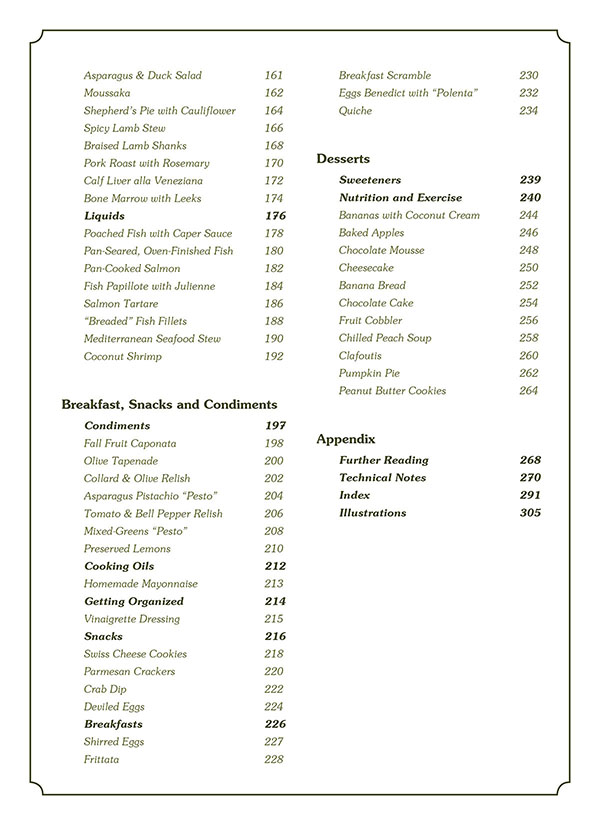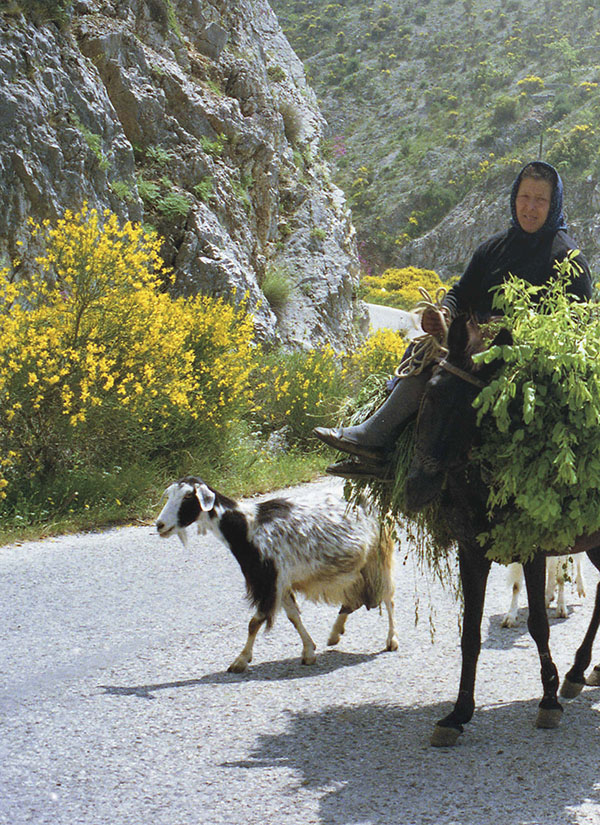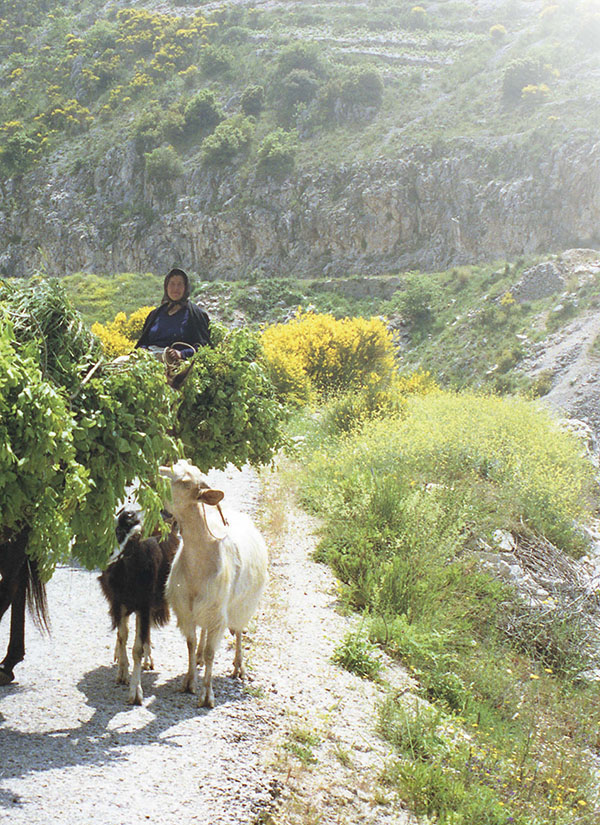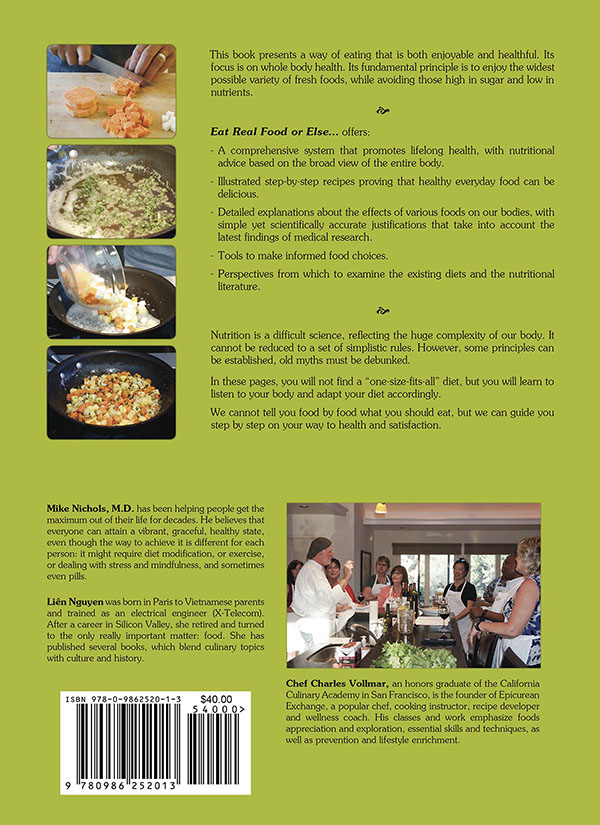 Click on arrows to leaf through (It might take a few minutes to load)
or click here to download in higher resolution
Table of contents